Voodoo Mountain Bikes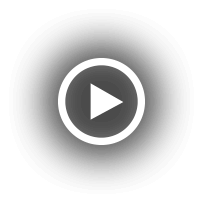 NEW RANGE OF

Reawaken your spirit with the new 2022 range of Voodoo bikes.​ We anticipate these to sell fast, so don't miss out!​
Our new range of Voodoo Mountain Bikes
Prepare for an elevated cycling experience! Voodoo's exciting new range of mountain bikes will reawaken your spirit, allowing you to feel at one with the trail.
Voodoo bikes are designed to perform across a range of terrain, so whether you're leisurely cruising along smooth roads or conquering rocky trails, you're destined to enjoy the ride.
With their market-leading designs, Voodoo's new range of mountain and adventure bikes including the Bizango, Braag and Horde offer high performance and are guaranteed to create the ultimate off-road experience. Inspiring confidence and determination, there's a Voodoo mountain bike for every cyclist from beginners to advanced riders. Discover the perfect Voodoo bike for you by exploring the full range above.