Bulk Product
Purchase products in bulk for your business easily and conveniently through Halfords. Our bulk purchase options are the preferred choice for over 30% of councils and 60% of emergency services in the UK, making us one of the most popular choices to get what you want in large quantities. Whether you or your business need multiple sat navs or discount car parts for your fleet cars or bikes and cycle accessories, our sales experts are on hand to provide you with a bespoke solution for your needs.
You'll have access to over 10,000 product lines and top discounts, so you'll be sure to find what you need at a price you can afford.
If you order in bulk, we'll also take care of the delivery logistics at a time and place which suits you.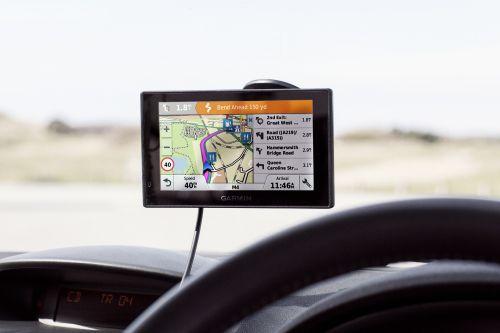 Minimum order value is £1,000

All orders will require payment in advance via proforma supported by an official purchase order

No orders can be taken over the phone – they must be confirmed in writing supported by a purchase order

Discounts only apply to repeat or bulk orders over £1,000

Pre-payment for initial order may be required
Get In Touch
If you require any further information on our account services, please get in touch with us via the Contact Us form.