Employee Benefits
Halfords for Business can now offer your organisation a whole suite of employee benefits. Whether you are looking to encourage active travel, take the stress out of car maintenance or reduce your carbon footprint, we are here to take your employee benefits to the next level.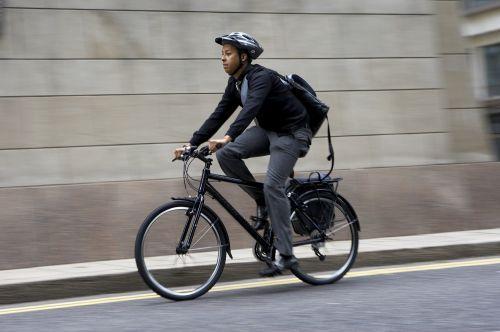 Cycle2Work
The salary sacrifice initiative designed to get your employees pedalling to a healthier lifestyle.
Access to 98% of the bike brands available on the UK market
Retrospective invoicing so you can start the scheme now and pay later
Hassle free end hire, managed completely by us at no cost to your employees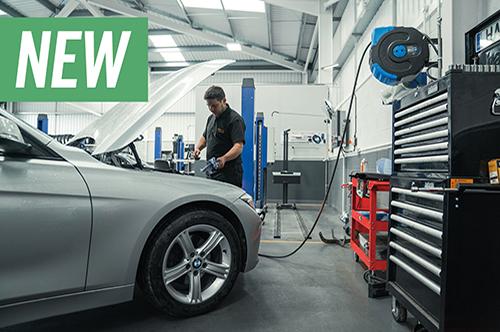 Car Maintenance Salary Sacrifice Scheme
The UK's first car maintenance salary sacrifice scheme with access to over 300 garages across the UK.
Employees can save up to 12% on car servicing, MOT, car repairs and tyre replacement
Make it affordable for your employees to commute to work safely, by enabling them to spread the cost over a 12 month period
Can be extended to family members to further increase household savings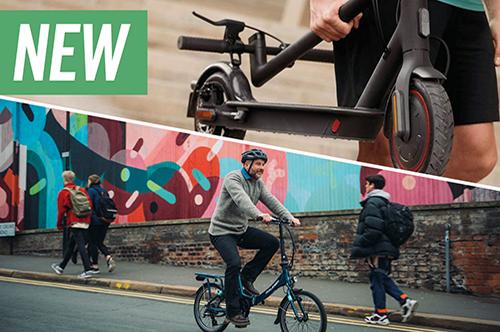 E-Mobility Salary Sacrifice Scheme
A new, innovative and exciting alternative to offer your workforce.
The UK's first electric scooter salary sacrifice scheme
Employees can save up to 12% on the cost of a new e-scooter or e-bike
Access to over 460 Halfords stores across the UK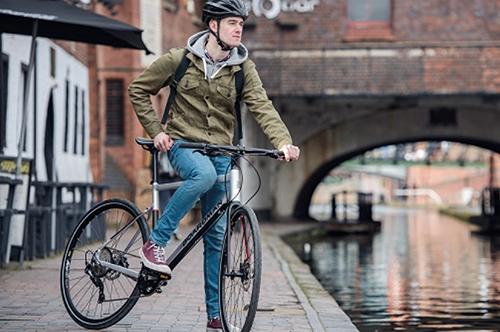 Supported Cycling
Take charge as the employer and promote cycling both inside and outside the workplace.
Encourages employees to utilise a sustainable mode of transport
An initiative that benefits the environment and relieves parking space issues
Employees can redeem within any Halfords store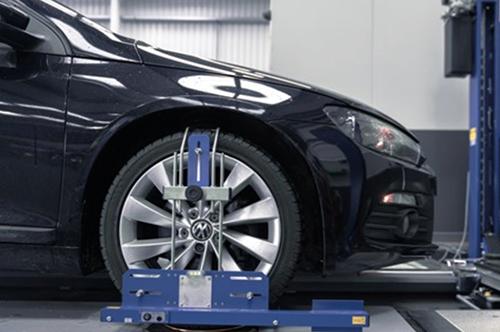 Supported Motoring
Relieve financial stress by subsidising the cost of accessories and services for vehicles.
Ensure staff financial wellbeing by contributing towards their car maintenance costs
Ability to provide company car drivers with safety essentials
Hassle free solution with minimal admin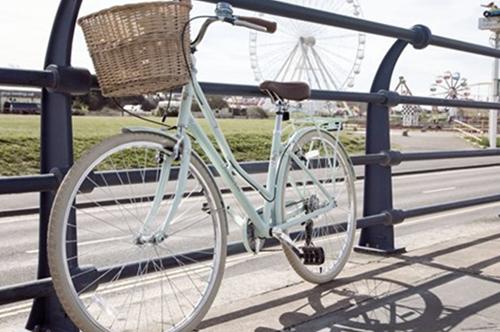 Bike Fleets
Promote active travel for staff commuting across or between sites.
Opportunity for employees to take bikes out for exercise and leisure
Cheaper on-site transport running costs for the employer
Product suggestions, logistics and delivery all handled by Halfords for Business
Don't know where to start?
If you're not sure exactly what your business needs, just click here to get in touch with us and we can book in a consultation with one of our Employee Benefits Experts.