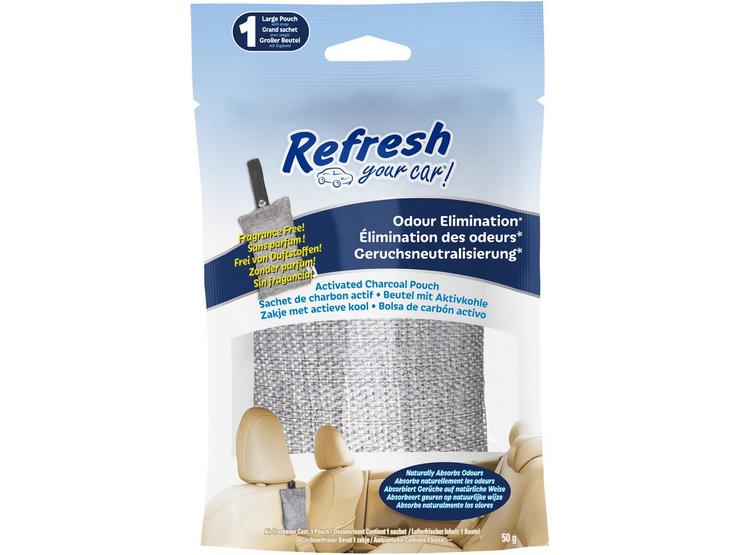 10 people are viewing now
5 purchases during last 48 hours
Bundles just for you
Refresh Your Car Charcoal Bag Air Freshener
The Refresh Your Car Charcoal Bag Air Freshener is a great way to effectively deodorize and reduce malodours. The bamboo charcoal acts like a sponge to absorb and neutralise unwanted odours and helps to purify the air of smoke, food and pet odours.
The pouches are chemical and fragrance-free providing a smart alternative to traditional air fresheners. Presented in a resealable pouch for freshness, the bags can be hung or hidden in your vehicle or around the home.
This convenient and discreet pouch size helps you get a handle on your car's odour situation. These charcoal air freshener bags are recyclable, making them eco-friendly fresheners.
Features & Benefits:
Powerful odour elimination technology
Made with 100% bamboo
Naturally absorbs moisture from the air
Fast-acting and long-lasting
Car air freshener bags stash easily under seats or in cupholders, door pockets or consoles