Air Con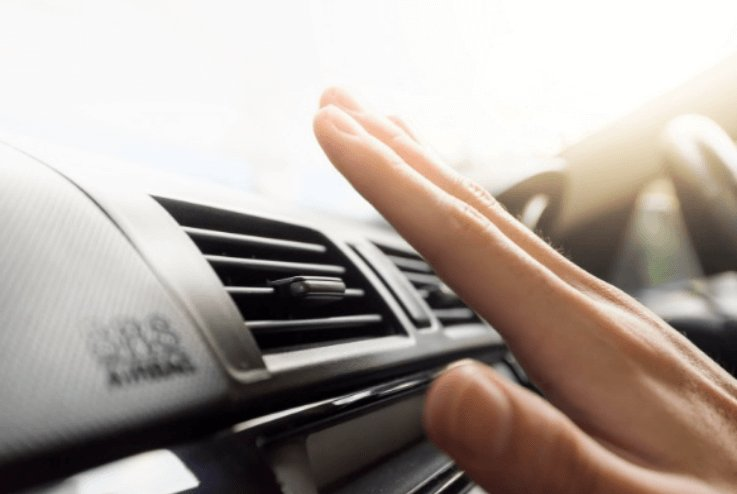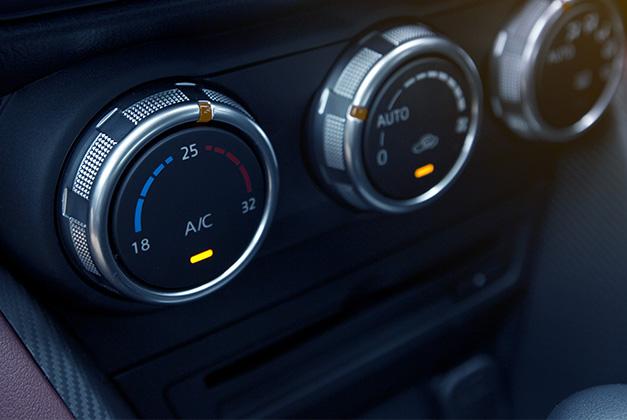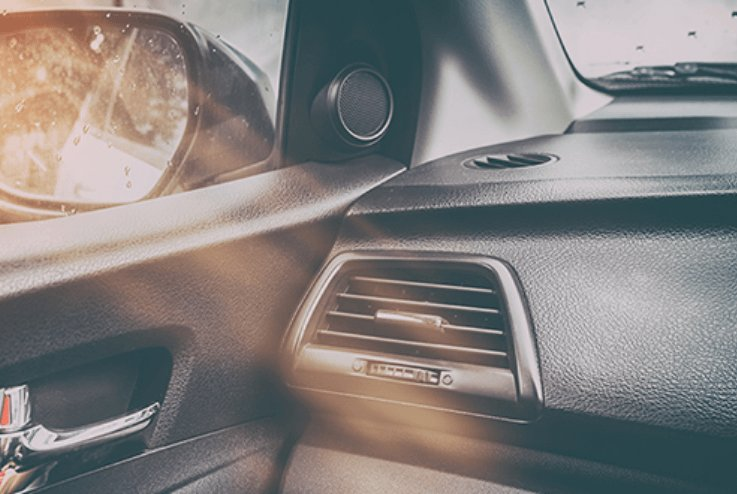 Not just for keeping the inside of your car cool during the summer, your car's air conditioning helps to improve the air quality inside your vehicle. Manufacturers recommend carrying out an air conditioning servicing every two years to keep it working at optimum level, so book your car in for an air conditioning service with our experts today.
Find what's right for your vehicle
Enter your registration number and we'll only show you appropriate products.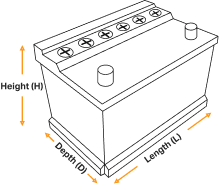 Check which battery is right for my car
About our air con products
Having a robust air conditioning system that can keep your car at the right temperature is absolutely crucial. That's because:
Being comfortable while driving can help you stay focused and alert on the roads.
Controlling the internal temperature of your car can help improve visibility, for example if your windscreen fogs up.
That's why, at Halfords, we stock a range of quality air conditioning products to ensure you're properly equipped. Our range includes:
Air con refrigerant gas
The most commonly used gas to recharge your air con system is R-1234yf refrigerant gas, and that's exactly what we sell at Halfords. This gas is good for the environment, having a lifespan of just 11 days, and it lubricates the compressor in your air con system to improve its lifespan.
Generally, you should be looking to re-gas your air con system every two years, as it naturally leaks gas over time.
Air con sealant
We also sell air con sealant from the leading brand STP. This handy product serves as a drying agent to eliminate moisture from your air con system, and can be applied to quickly seal any porous holes that may be causing gas to leak from your air con.
Air conditioning purifier
Halfords' air con purifier works quickly and effectively to purify the air in your air conditioning system, eliminating bacteria and odour within 10 minutes.
The full suite of air con services
At Halfords, we offer car air con services at each of our Halfords Autocentres locations across the UK. Our experts can check that your air con is working properly, and help you resolve any issues quickly.
Pop into your local Halfords Autocentre today and talk to one of our friendly experts about the air conditioning services we offer, or visit our air conditioning hub for more information.