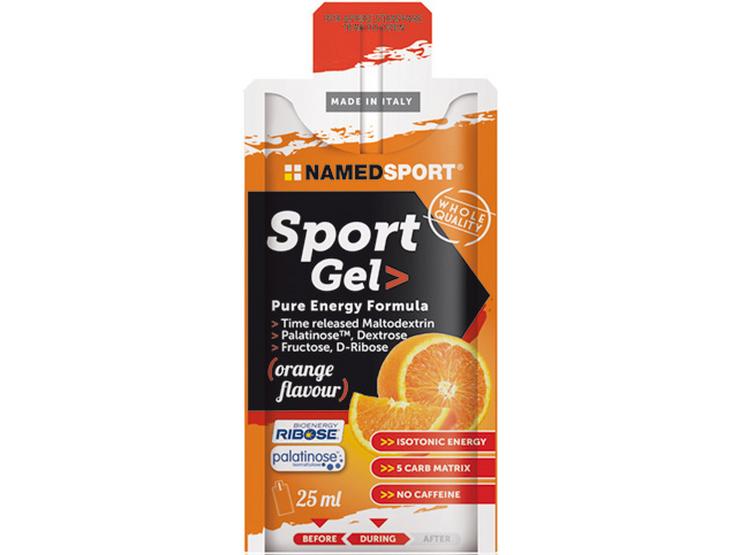 10 people are viewing now
5 purchases during last 48 hours
Flavours : Tropical, Orange & Cola Lime
Product Size : 25ml
Pack Size : 15pk
Namedsport Sport Gel
With low GI Isomaltulose PalatinoseTM
Delivers maltodextrin with different release D.E.
Ensures instant and long-lasting energy
Particularly suitable for endurance sports
No mess, access made simple with easy to use straw
Perfect consistency, no water needed
Namedsport Sport Gel - Extra Info
Pure and refreshing energy
Sport Gel
created from simple and complex carbohydrates with different time release, with D-Ribose and low GI Isomaltulose PalatinoseTM, providing energy in a continuous and gradual way.
Featuring 5 carbohydrates with different absorption rates to provide endurance athletes with a constant energy source for all of the training stages.
Named Sport Gel
range are available in two refreshing flavours with each gel delivering a unique functionality.