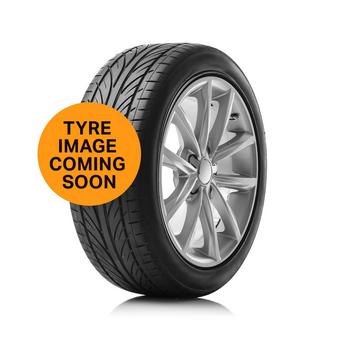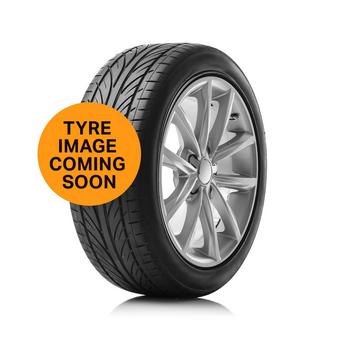 Price includes valve*, balance and environmental disposal of your old tyres - no hidden extras! *Specialist valves will incur an additional charge. Please enquire in centre.
Excellent quality budget tyre
Economical Pattern
Outstanding Wet Grip Performance
summer
The SUV ECOSAVER is all-season touring passenger/light truck tyre developed for the drivers of crossover, sports utility vehicle (SUV) and light duty pickups looking to combine comfort, wear and fuel efficiency.
Other tyres in this range
Tyre Variation
Features
Availability
Price
Autogrip Ecosaver (215/60 R17 96H)
summer
Out of Stock
£54.99
Autogrip Ecosaver (235/60 R18 103H)
summer
Out of Stock
£75.99
Autogrip Ecosaver (215/65 R16 98H)
summer
Out of Stock
£58.99
Autogrip Ecosaver (215/70 R16 100H)
summer
Out of Stock
£68.99
Autogrip Ecosaver (235/65 R17 104H)
summer
Out of Stock
£71.99
Autogrip Ecosaver (225/60 R17 99H)
summer
Out of Stock
£73.99
Autogrip Ecosaver (235/70 R16 106H)
summer
Out of Stock
£65.99
Autogrip Ecosaver (225/60 R18 100H)
summer
Out of Stock
£72.99
Autogrip Ecosaver (245/60 R18 104H)
summer
Out of Stock
£70.99
Autogrip Ecosaver (225/65 R17 102H)
summer
Out of Stock
£73.99
Autogrip Ecosaver (245/70 R16 107H)
summer
Out of Stock
£70.99
Autogrip Ecosaver (225/70 R16 102T)
summer
Out of Stock
£70.99
Autogrip Ecosaver (255/70 R16 111T)
summer
Out of Stock
£75.99
Autogrip Ecosaver (235/55 R18 104V) 72EC
summer
Out of Stock
£82.99
Autogrip Ecosaver (265/60 R18 110H)
summer
Out of Stock
£96.99
Autogrip Ecosaver (235/60 R16 100H)
summer
Out of Stock
£53.99
Autogrip Ecosaver (275/65 R17 115H)
summer
In Stock
£94.99
Autogrip Ecosaver (235/60 R17 102H) 71EC
summer
Out of Stock
£71.99
Autogrip Ecosaver (285/65 R17 116H)
summer
Out of Stock
£54.99