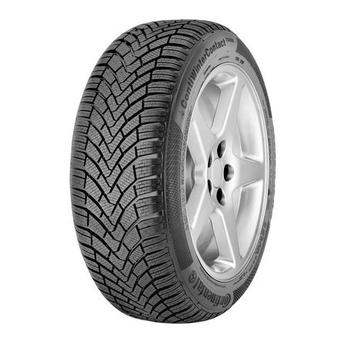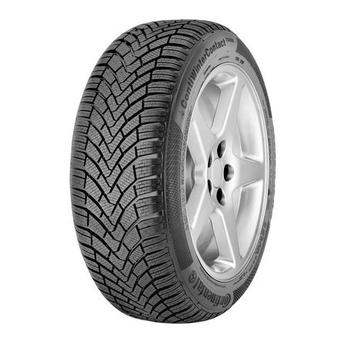 Price includes valve*, balance and environmental disposal of your old tyres - no hidden extras! *Specialist valves will incur an additional charge. Please enquire in centre.
This is a winter tyre
Excellent German-engineered tyres
Designed specifically for use during the winter months
winter
Out of Stock
The ContiWinterContact TS 850 has a multitude of innovative technical features. It offers even better grip than its predecessor on typical wintry roads, as well as shorter braking distances in the wet, enhanced handling, extended mileage and a further reduction in rolling resistance. To make the tyre safer, more cost-efficient and eco-friendlier, Continental engineers making sure all of the winter tyre's structural parts are truly state-of-the-art.
Other tyres in this range
Tyre Variation
Features
Availability
Price
Continental ContiWinterContact TS 850 (195/60 R14 86T) 72EC
winter
Out of Stock
£126.99
Continental ContiWinterContact TS 850 (195/65 R14 89T) 72EC
winter
Out of Stock
£137.99
Continental ContiWinterContact TS 850 SUV (215/50 R18 92V)
winter
Out of Stock
£199.99
Continental ContiWinterContact TS 850 XL (195/55 R20 95H)
winter
Out of Stock
£169.99
Continental ContiWinterContact TS 850 XL (235/50 R19 103V)
winter
Out of Stock
£250.99