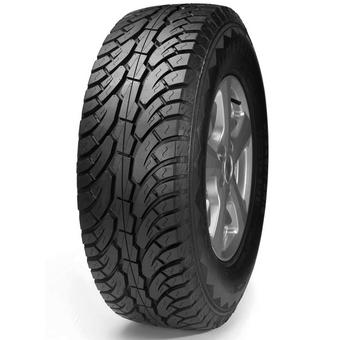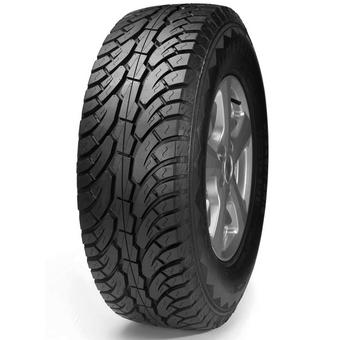 £122.99
£122.99
each
save 0%
Price includes valve*, balance and environmental disposal of your old tyres - no hidden extras! *Specialist valves will incur an additional charge. Please enquire in centre.
Good value quality tyre
Unique all-terrain wide tread suits a wide variety of road conditions
Large blocks and wide open-ended grooves ensure traction and grip on muddy roads
Out of Stock
The ES89 is designed for SUVs and vans with a tread pattern that offers the versatility of performance in on and off-road applications.
Other tyres in this range
Tyre Variation
Features
Availability
Price
Evergreen ES89 (10.5/31 R15 109R) 73EB
Out of Stock
£122.99
Evergreen ES89 (215/75 R15 100/97R) 73FB
Out of Stock
£122.99
Evergreen ES89 (215/85 R16 115/112R) 73EB
Out of Stock
£122.99
Evergreen ES89 (225/75 R16 115/112R) 73EB
Out of Stock
£122.99
Evergreen ES89 (235/75 R15 104/101R) 73FB
Out of Stock
£122.99
Evergreen ES89 (235/85 R16 120/116R) 73EB
Out of Stock
£122.99
Evergreen ES89 (245/75 R16 120/116R) 73EB
Out of Stock
£122.99
Evergreen ES89 (265/70 R16 110/107R) 73EB
Out of Stock
£122.99
Evergreen ES89 (LT265/70 R16 110/107R)
Out of Stock
£122.99