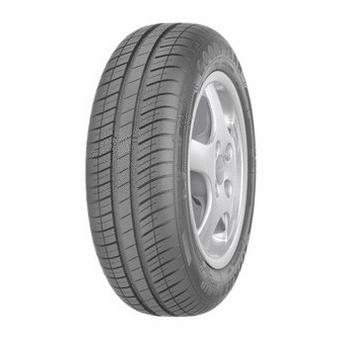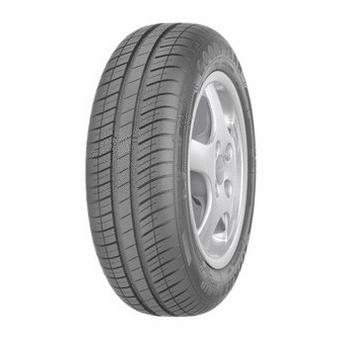 Price includes valve*, balance and environmental disposal of your old tyres - no hidden extras! *Specialist valves will incur an additional charge. Please enquire in centre.
Good quality tyre with long heritage
Reduced fuel consumption
Great handling
summer
Goodyear EfficientGrip is a long lasting tyre that saves fuel without sacrificing performance.
Other tyres in this range
Tyre Variation
Features
Availability
Price
Goodyear EfficientGrip (195/60 R16 89H)
summer
In Stock
£99.99
Goodyear EfficientGrip (225/45 R18 91V) FP ROF *BMW 69EB
In Stock
£145.99
Goodyear EfficientGrip (195/65 R15 91H) 70CB
summer
Out of Stock
£63.99
Goodyear EfficientGrip (185/65 R15 92H) XL 67BB
summer
In Stock
£71.99
Goodyear EfficientGrip (225/45 R18 91W) FP ROF *BMW 69EB
Out of Stock
£167.99
Goodyear EfficientGrip (195/65 R15 95H) XL 71BC
summer
Out of Stock
£78.99
Goodyear EfficientGrip (195/55 R15 85H) 2014
summer
Out of Stock
£76.99
Goodyear EfficientGrip (225/45 R18 91Y) FP ROF *BMW 69EB
In Stock
£164.99
Goodyear EfficientGrip (205/50 R17 89V)
summer
In Stock
£97.99
Goodyear EfficientGrip (195/55 R15 85H) 70EB
summer
Out of Stock
£78.99
Goodyear EfficientGrip (225/55 R17 97Y) AO 67EC
summer

ao
Out of Stock
£141.99
Goodyear EfficientGrip (205/50 R17 89V) FP 66BB
summer
In Stock
£99.99
Goodyear EfficientGrip (195/55 R15 85V)