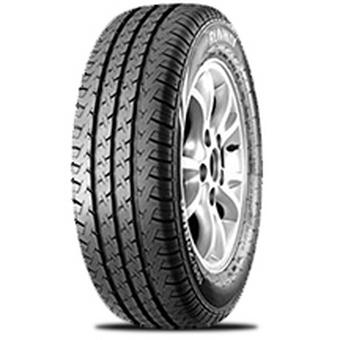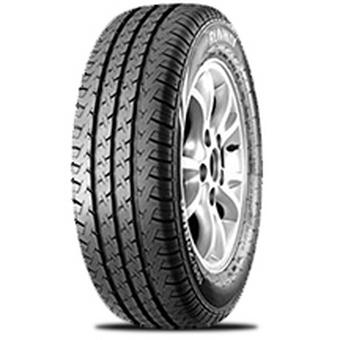 Price includes valve*, balance and environmental disposal of your old tyres - no hidden extras! *Specialist valves will incur an additional charge. Please enquire in centre.
Great quality value tyres
Specially designed for commercial vans
High load capabilities and better wear
summer
Runway
Runway provide quality tyres at a great value price. Runway specialises in world class research & development with five technology centres worldwide including UK, USA and Germany.
Enduro 616
Runway's Enduro 616 is a great value tyre designed for commercial vans. It has a lightweight, robust casing for reduced fuel consumption and high comfort. Its optimised tread pattern provides better grip in dry and wet conditions. A reinforced belt construction provides high load capabilities and better wear to keep you on the road for longer.
Other tyres in this range
Tyre Variation
Features
Availability
Price
Runway Enduro 616 (195/65 R16 104/102T) 71EC
summer
In Stock
£67.99
Runway Enduro 616 (225/70 R15 112/110R)
summer
Out of Stock
£74.99
Runway Enduro 616 (195/70 R15 104/102R)
summer
In Stock
£64.99
Runway Enduro 616 (235/65 R16 115/113R)
summer
In Stock
£81.99
Runway Enduro 616 (195/75 R16 107/105R)
summer
In Stock
£66.99
Runway Enduro 616 (205/65 R16 107/105T)
summer
In Stock
£71.99
Runway Enduro 616 (175/75 R16 101/99R) 70FC
summer
Out of Stock
£74.99
Runway Enduro 616 (205/70 R15 106/104R)
summer
Out of Stock
£73.99
Runway Enduro 616 (205/75 R16 110/108R) 70FC
summer
In Stock
£73.99
Runway Enduro 616 (185/75 R16 104/102R)
summer
In Stock
£64.99
Runway Enduro 616 (215/65 R16 109/107R)
summer
In Stock
£84.99
Runway Enduro 616 (215/70 R15 109/107S)
summer
In Stock
£80.99
Runway Enduro 616 (195/60 R16 99/97H) 71FC
summer
In Stock
£74.99
Runway Enduro 616 (215/75 R16 116/114R) 70EC
summer
In Stock
£82.99
Runway Enduro 616 (225/65 R16 112/110T) 70CC
summer
In Stock
£82.99
Runway Enduro 616 (225/75 R16 121/120R) 70CC
summer
In Stock
£91.99