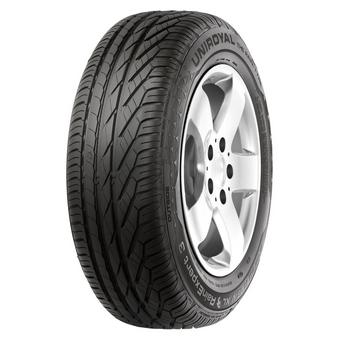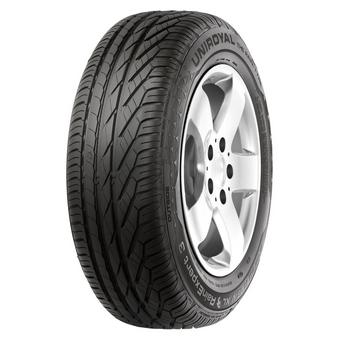 Price includes valve*, balance and environmental disposal of your old tyres - no hidden extras! *Specialist valves will incur an additional charge. Please enquire in centre.
Oustanding aquaplaning safety
Short braking distances
Designed for SUVs
summer
The RainExpert 3 has a tread structure that is based on the skin of a shark. This special tread minimises water turbulence and channels water away from the tread more quickly. This means the tyre provides a high level protection against aquaplaning. The tyre tread grips the road surface perfectly, establishing strong contact. This extra adhesion leads to short stopping distances on dry and wet roads. With the RainExpert 3, the tread surface is used to optimum effect in contact with the road. This leads to reduced loss of friction, resulting in lower rolling resistance on all road surfaces and minimising wear.
Other tyres in this range
Tyre Variation
Features
Availability
Price
Uniroyal RainExpert 3 (135/80 R13 70T) 70EB
summer
Out of Stock
£51.99
Uniroyal RainExpert 3 (165/60 R14 75T) 70EB