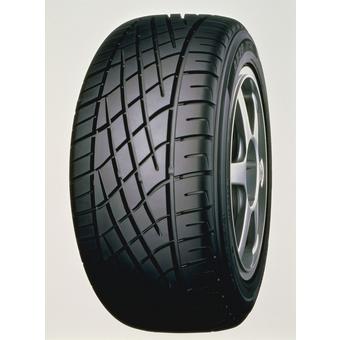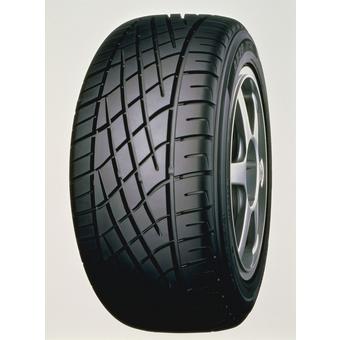 Price includes valve*, balance and environmental disposal of your old tyres - no hidden extras! *Specialist valves will incur an additional charge. Please enquire in centre.
Fitments For Classic Mini- 12" & 13"
Providing supreme performance
summer
This iconic tyre pattern is a popular choice for the modern and classic car tuner enthusiast.
Other tyres in this range
Tyre Variation
Features
Availability
Price
Yokohama A539 (175/60 R14 79H)
summer
Out of Stock
£81.99
Yokohama A539 (175/60 R14 79H) 69EC
summer
Out of Stock
£88.99
Yokohama A539 (185/50 R14 77V)
summer
Out of Stock
£90.99
Yokohama A539 (185/60 R13 80H)
summer
Out of Stock
£79.99
Yokohama A539 (165/60 R12 71H)
summer
Out of Stock
£82.99
Yokohama A539 (175/50 R13 72V)
summer
Low Stock
£106.99
Yokohama A539 (175/60 R13 77H)
summer
Out of Stock
£74.99
Yokohama A539 (165/60 R12 71H) 69EC
summer
In Stock
£73.99
Yokohama A539 (185/50 R14 77V) 69EC
summer
In Stock
£82.99
Yokohama A539 (175/60 R13 77H) 69EC
summer
Out of Stock
£72.99
Yokohama A539 (185/60 R13 80H) 69EC
summer
Low Stock
£70.99
Yokohama A539 (175/50 R13 72V) 69EC
summer
In Stock
£89.99