About Nextbase Car Technology & Dash Cams
Nextbase are Europe's leading car technlology and dash cam brand, with a product to suit all customers. Nextbase dash cams are designed in the UK, with particular attention being paid to video quality and ease of use. This has meant that the Nextbase products have received many awards, including 4 Which? Best Buys.
Nextbase started off with a wide range of in car technology products including DVD Players with a strong background in safety having more recently launched the National Dash Cam Safety Portal. This portal allows consumers to capture footage that can prove the driver?s innocence in the event of a road traffic accident, which can help during the insurance claim process.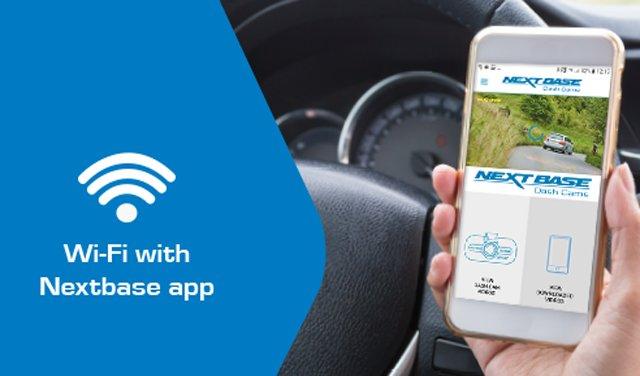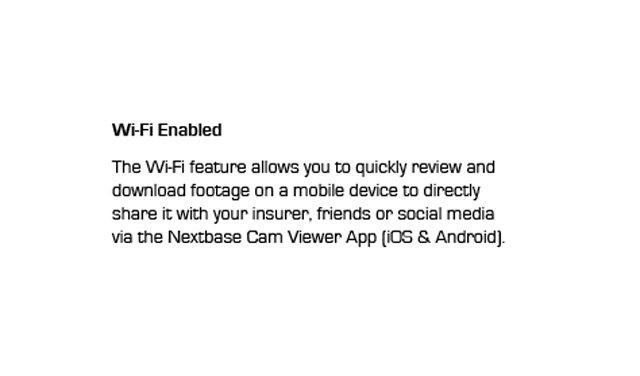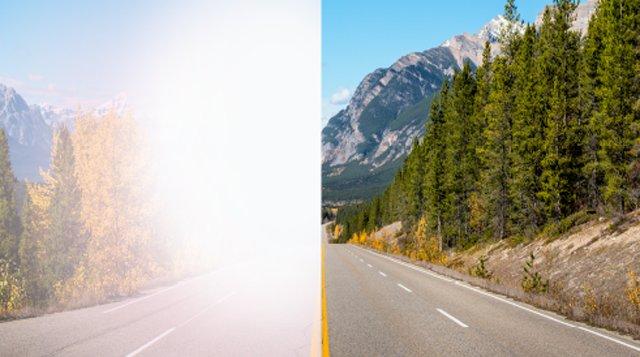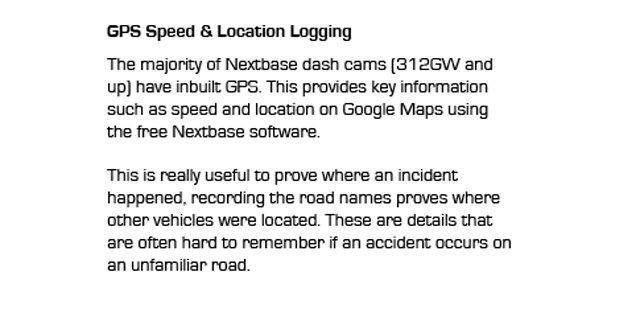 ---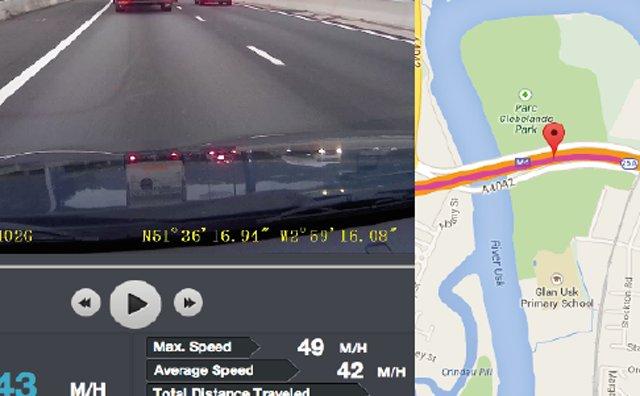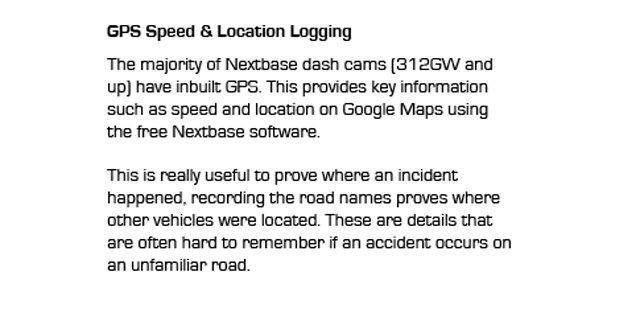 Our Range of Nextbase DashCams
---