i-Size
The new ECE R129 standard
Better head, neck and all over protection due to first-ever standardised side impact testing.

Why wait until 2018?
i-Size will become a mandatory testing requirement for child seat manufacturers in 2018.
Safest install
i-Size will fit most current ISOFIX vehicles, meaning less room for installation error.
i-Size is the latest, greatest, safest way

Side impact certified
Better head, neck and all over protection due to first-ever standardised side impact testing.

Rearward-facing longer
Mandatory rearward-facing travel to 15 months allows baby?s neck to develop and strengthen for forward-facing travel.

Smartest dummies
All new, advanced technology crash dummies simulate a child?s fragile body with much more accuracy.

Better fit formula
Seat usage is now classified based on a child?s height instead of weight, ensuring a more accurate fit for growing children.
LOOK BACK
LONGER
Learn why every rearward day is a safer day.
Reasons to face rearward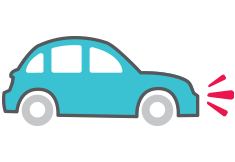 73% less tension on the neck1
Most crashes are at the front or from the side with a front angle.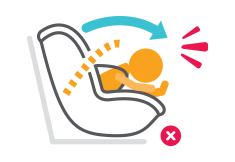 70% less risk of head injury
A child's body is propelled forward, which can result in severe injury.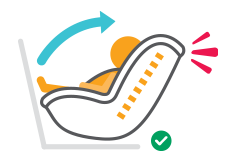 34% less neck rotational force
A child's body is securely cocooned while the safety seat absorbs the impact.
every stage™
The ultimate transporter designed and engineered to make growing up easy from birth to 12 years. Adjustments grow every which way for every which stage.
Meet every stage™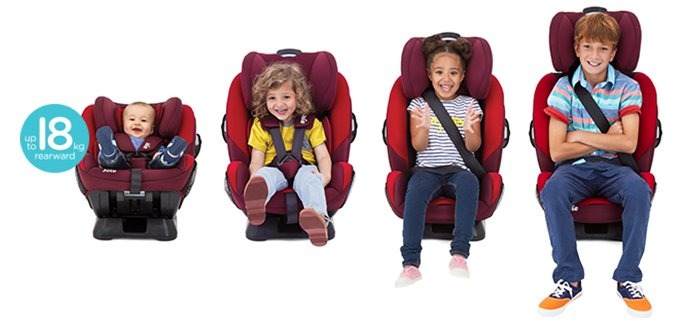 Four seats in one
Designed to hold, hug, adapt and protect as a group 0+ seat from birth-18kg, and as a group 1/2/3 seat from 9-36kg.
Transforms to fit
Grows up and out simultaneously to custom fit growing little ones up to the tallest of 12-year-olds.
Powerful protector
Multi-position Guard Surround Safety side impact protection panels provide added layers of security upon impact.
1 2015 internal ECE testing with Q1/5 dummies. Based on performance averages of all Joie rearward and forward facing car seats.