Account Card
A Halfords Account Card is a simple and convenient way for businesses to purchase Halfords products and services without the hassle of petty cash, receipts and admin. With no set up fees, one monthly invoice and over 10,000 products to choose from, the Halfords Account Card helps seamlessly keep your business on track.
Whether a fleet vehicle needs some more motor oil or a new battery, you can track every transaction and keep your business driving forward at all times.
You can even put a limit on how much each driver spends so you don't have to worry about getting a surprising bill through every month.
Why choose the Halfords Account Card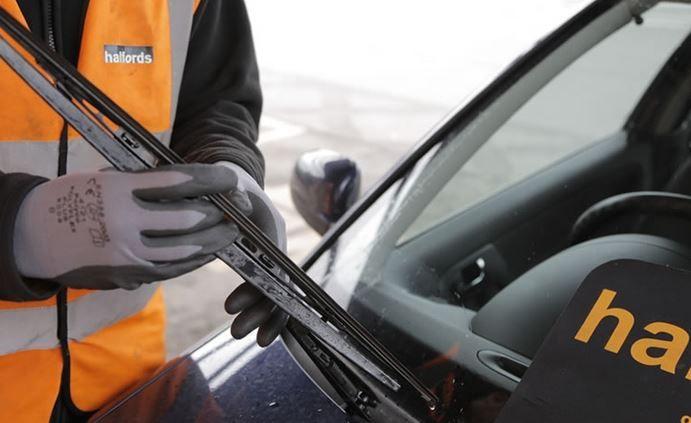 Instant access to over 10,000 product lines in our shops

Ideal for small ad-hoc purchases such as fluids, wiper-blades, vehicle bulbs and tools

On demand fitting service available from one of our 2,000 trained fitters with no booking fee

Nationwide network of 465 retail shops, open until 8pm weekdays, 7 days a week, 364 days a year
Card security is protected by up to 6 validation fields chosen by you, for example; car registration, purchase order number and supported by your chosen form of ID

The ability for you to restrict the product groups and transaction limit

Monthly invoicing with complete breakdown of transaction data

No set up fees

Dedicated administrative team support and account manager
Get In Touch
If you require any further information on our account services, please get in touch with us via the Contact Us form.