Trade Card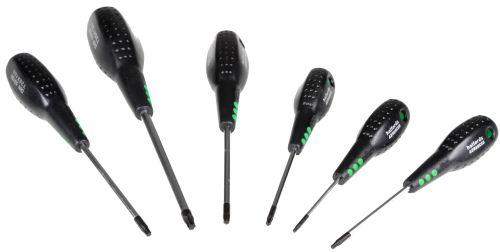 Our Halfords Trade Card is perfect for tradespeople who need access to quality car parts, tools and engine oils at trade prices.
If you're looking for discount car parts, tools and equipment, then you're in the right place. The Halfords Trade Card allows you to get essential items at exclusive trade prices. This can be anything from workshop tools and metal storage to engine oils and car bulbs. Not to mention, you can get your hands on car parts made by Ferodo, Bosch and our own Halfords range. The other plus is that all of our parts include VAT and come with a price guarantee. So if you see a better trade price, tell us.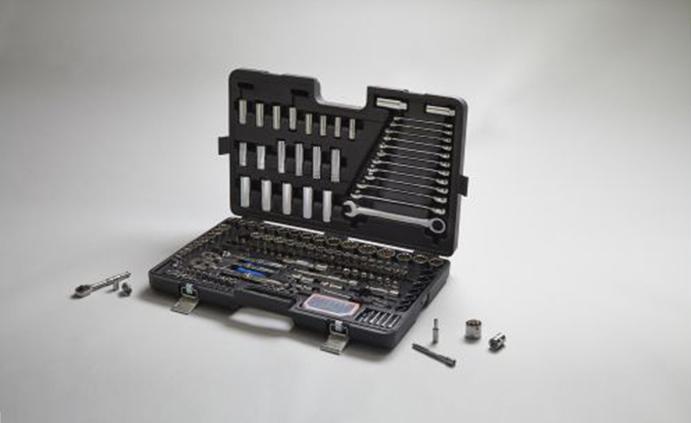 Benefits of Trade Card
Our best prices with a lowest price guarantee, ensuring that you will never pay more than you need to, both instore and online

Over 470 stores across the UK and ROI meaning we're never far away

Great prices on advanced Halfords tools with a lifetime, no quibble guarantee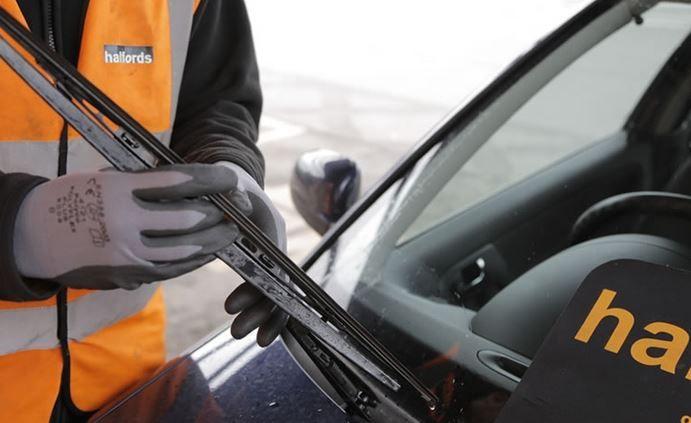 Discounts available
A huge range of discounts are available including:
30% off fuses and fixings

25% off wipers, ignition and filtration

Lowest Prices On Bulbs

20% off Halfords tools and workshop

10% off branded tools and workshop

Plus many, many more…
How to apply
Applying for a Halfords Trade Card is easy. Simply fill out a few details online or in-store and you could start enjoying exclusive discounts and trade prices on a variety of products.
Here at Halfords, we want to help give your business the tools you need to work efficiently. So If you're part of a group of 20 or more technicians, then we'll be happy to send one of our trade managers out to come and see you. Simply call 01527 513384 and leave a message. A member of the team will then be in touch within 10 working days to arrange a visit at a time which suits you best.
Customer Testimonials
Sam Monk, Motor Vehicle Lecturer, Heart Of Worcestershire College
"When we opened our new facility we chose Halfords Advanced Tools as they're a great price and the quality is fantastic"
Nick McKenzie, Motor Vehicle Lecturer at Hammersmith College
"The trade card is great, discounts are fantastic especially on tools and our students love the discounts on the socket sets. The introduction of car cleaning has also been a big asset to our students!"