Back to results
Car Bulb Buyers Guide + Video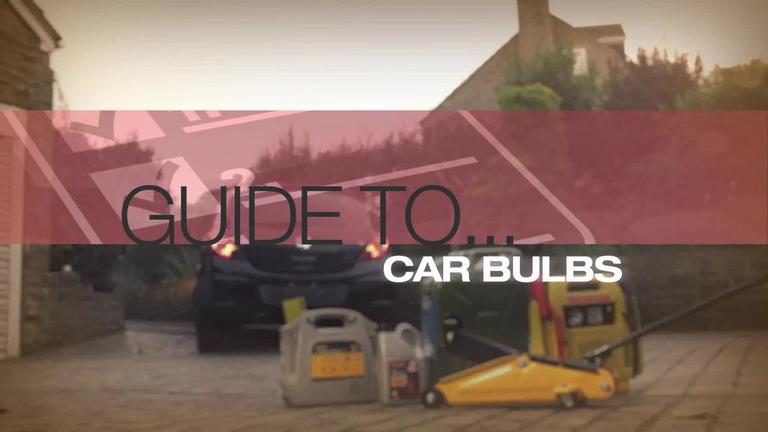 Our in-store experts can fit your lights and have you back on the road in no time.
Car Bulbs Explained
There are loads of different types of bulb - headlamp bulbs, brake bulbs and side light bulbs to name a few, which are all available with different features. Read on to find out more about the different bulbs available, and how you can find the right bulb for your car.
What car bulb do I need for my car?
There are three main ways to make sure you get exactly the right type of bulb for your car:
Use our easy online car bulb lookup tool - just enter your registration number into the box on the left-hand side of the page (or pick your car make & model), then select the bulb type you're looking for - you can then pick out the right bulb for your car from the search results
Take a look at your car's vehicle handbook, which lists the bulb types you need
Remove the bulb and take a look at its casing - the number/letters printed here designate the fitting/bulb type, so you can take this info in to store to ask for a matching replacement bulb
Types of Car Bulb
All bulbs aren't created equal though! Once you've worked out which bulbs are compatible with your car, there are loads of different features you can look out for. You're spoilt for choice if you fancy upgrading your car's bulbs - here are a few of the types available:
Standard car bulbs - these are easy to fit, don't need any wiring changes, and are made to vehicle manufacturers' original equipment standards
Heavy duty bulbs - anti-vibration and shock-resistance, these bulbs last up to twice as long as standard bulbs, and are great for 4x4s and off-roading
Xenon bulbs - such as Halfords Brilliance range - throw more light on the road thanks to xenon gas and precision filaments. Halfords Brilliance bulbs shine up to 30% brighter, Super Brilliance - up to 50% brighter, Extreme Brilliance - up to 90% brighter, and Ultra Brilliance - up to 120% brighter
All-weather bulbs- these have a multi-layered colour filter for improved visibility when the weather takes a turn for the worse
HID bulbs - Short for High Intensity Discharge, HID bulbs are an impressive 300% brighter than halogen bulbs, and can only be used in cars with HID systems
Quick response bulbs - upgrades which offer 15-20% greater luminance than standard bulbs
Blue bulbs - which are great for customising your car's style - double check to see whether they're legal for on-road use first though!
Spare bulb kits - recommended if you're driving in France or other European, these are nifty bits of kit which mean you won't be caught out if one of your bulbs go!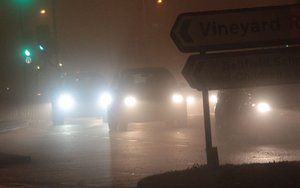 Not the DIY type?
Whichever bulbs you choose, fear not - we can fit your headlight bulbs for you for £8/€9, and other bulbs for just £5/€5, subject to vehicle inspection. We can also check your bulbs for free and give you help if you need any - just pop into your local Halfords and ask!
View all Car Bulbs