MOT
Find what's right for your vehicle
By entering your registration, we will be able to show you a range of services and prices for your vehicle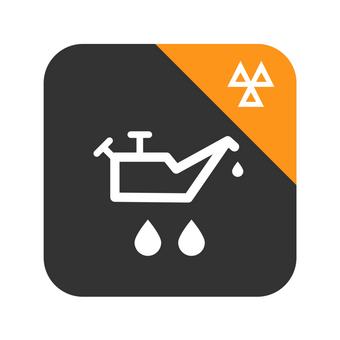 159 views today
77 point, 12 month annual inspection PLUS MOT
Save time and money - book a Service and MOT together
Quality and price guarantee for peace of mind
Book your MOT and Full Service together
to save
£34.85
Spread the cost
From

£9.19

per month
159 views today
Free MOT reminders for peace of mind
Carried out by our expert technicians
We recommend this with a

Service

.
£54.85
£39.99
save £14.86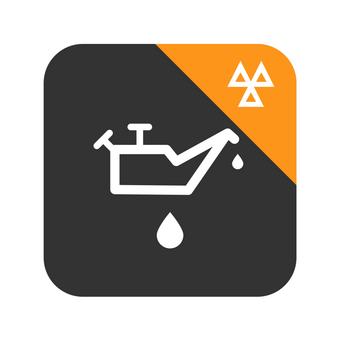 159 views today
50 point, 6 month or 6000 miles inspection PLUS MOT
Save time and money - book a Service and MOT together
Quality and price guarantee for peace of mind
Book your MOT and Interim Service together
to save
£29.85
Spread the cost
From

£6.46

per month
Each year, your car must undergo an MOT test and pass all of the necessary safety requirements to show that it is roadworthy. During your MOT, our friendly experts will check all of the important car parts of your vehicle to ensure it meets the legal standards set out by the DSVA to help keep you and your family as safe as possible on the road. Our specialists are authorised to test Class 4 and Class 7 vehicles, including MOTs for large vans, pickups and transits, so book an MOT near you at a local Halfords test centre today. At Halfords, we aim to keep your yearly car MOT test as stress-free as possible, so not only do we send out free MOT reminders, but we also open many of our local MOT test centres 7 days a week, allowing you to fit your MOT in around your busy schedule.
Additionally, we understand how expensive it can be to run your vehicle each year, which is why you can save money on the individual product price of an interim service or full service and MOT if you book your service and MOT together. If you're not sure whether or not you need a service and full service MOT, or simply an MOT alone, our handy guide can help you to determine the best service for you.