Kids Bikes
Let us save you some time...
Due to increased demand
some of our bikes may be out
of stock. We are working really
hard to bring in more bikes as
quickly as possible.
Enter your postcode and we'll show you the
bikes in stock that are available near you*
Introduce your child to the joys of cycling with a quality kids bike from Halfords. We pride ourselves on having one of the largest and most versatile ranges that features a bike for each stage of your child's development. And with over 100 years experience in the industry, we have the expertise required to match your little one with the perfect ride. Shop our exciting range of kids bikes below.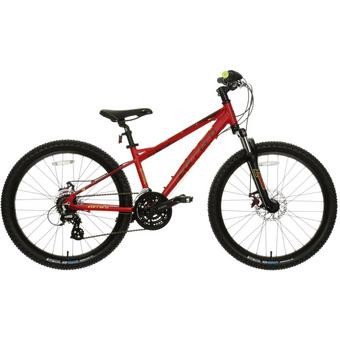 159 views today
Age Range : 8-11 years
Frame Material: Lightweight Aluminium
Suspension : Front Suspension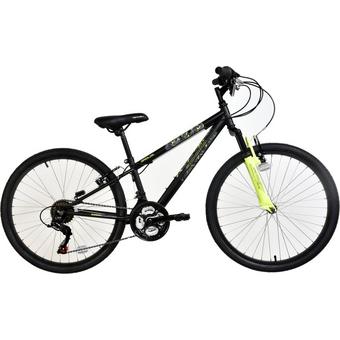 159 views today
Age Group : 8-11 years
Frame Material : Robust Steel
Suspension : Front Suspension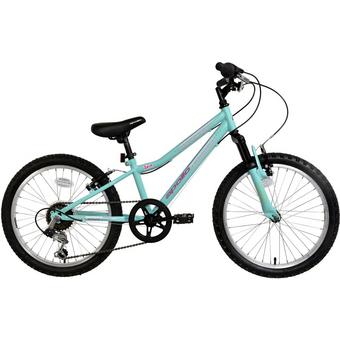 159 views today
Age Range: 6-9 years
Number of Gears : 6
Suspension : Front Suspension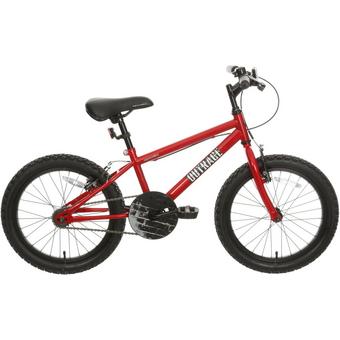 159 views today
Age Range : 5-7 years
Frame Material: Robust Steel
Tyres : Air Filled Rubber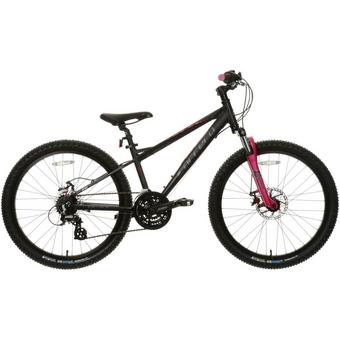 159 views today
Age Range : 8-11 years
Frame Material: Lightweight Aluminium
Suspension : Front Suspension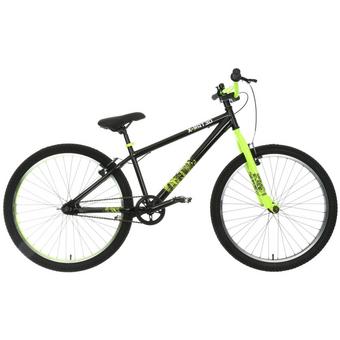 159 views today
Age Range : 9 - 12 years
Frame Material : Robust Steel
Brake Type : V-Brakes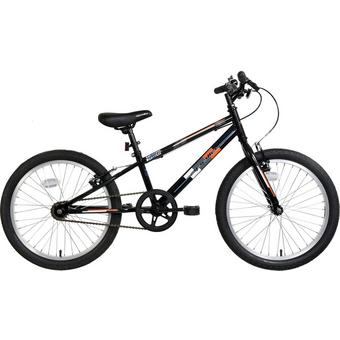 159 views today
Age Range: 6-9 years
Frame Material : Robust Steel
Brake Type : V-Brakes