Goodyear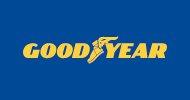 With over 100 years of safety-driven innovation, Goodyear is all about award-winning high-performance tyres. Whether it's the Eagle F1, Wrangler or Vector 4Seasons range, Goodyear builds superior quality tyres designed to be fitted to premium car brands such as Audi, BMW and Mercedes-Benz. Search our extensive range and make use of our no-hassle free-fitting service.
Find tyres by Vehicle Registration Number
Sorry your vehicle has not been found, please enter a valid registration number.
Service is not available right now. Please try again later.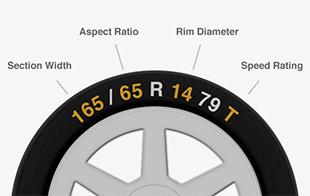 We recommend that you check your tyre size against your current tyres
Still not sure?
Find out
how to find the right tyres for your vehicle.