Falken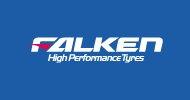 Falken is well known for providing high-quality mid-range tyres utilising the lastest in Japanese technology. Equip your vehicle with a set of Falkens to enjoy flawless performance and responsive handling. While you're browsing our selection of Falken tyres, don't forget we offer free local fitting with every purchase at a Halfords Autocentre near you.
Find what's right for your vehicle
Enter your registration number and we'll only show you appropriate products.
Find tyres by Vehicle Registration Number
Sorry your vehicle has not been found, please enter a valid registration number.
Service is not available right now. Please try again later.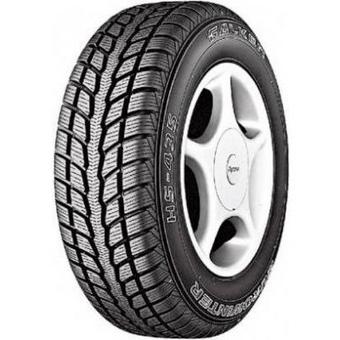 159 views today
This is a winter tyre
Good value quality tyre
Superb in all winter conditions
winter

159 views today
Falken's Eurowinter Van01 is a winter tyre designed for light trucks and vans.
winter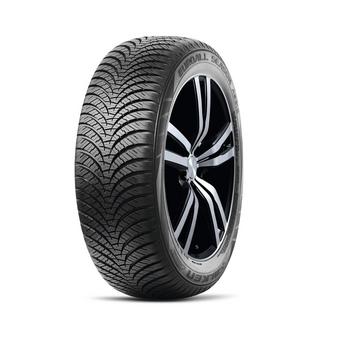 159 views today
High Performance
All season tyre
Excellent grip on wet roads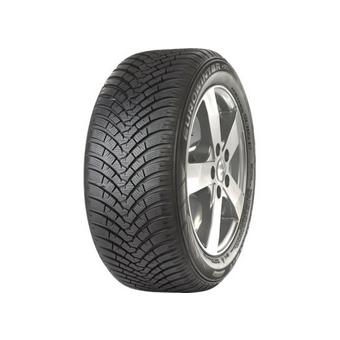 159 views today
Excellent performance on wet roads
Winter tyre
Enchanced snow traction
winter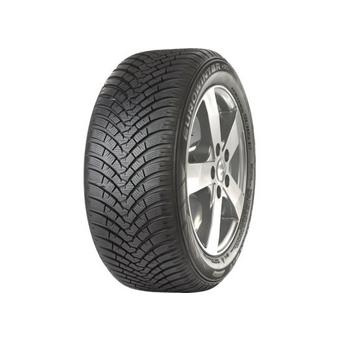 159 views today
Excellent performance on wet roads
Winter tyre
Enhanced snow traction
winter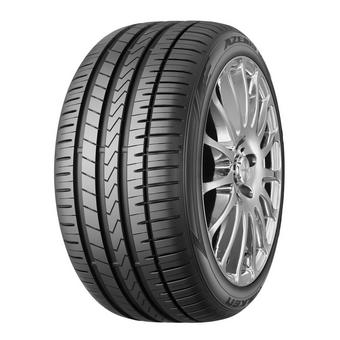 159 views today
Excellent mid-range brand
Designed for high performing SUVs
summer
Spread the cost
From

£5.41

per month
Price includes fitting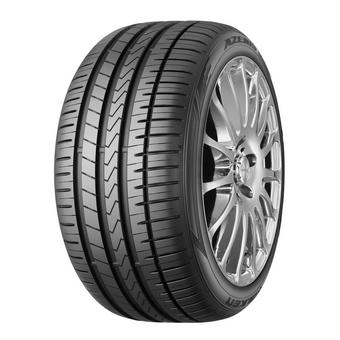 159 views today
Excellent value mid-range brand
Low noise at all speeds
Shorter braking distances
summer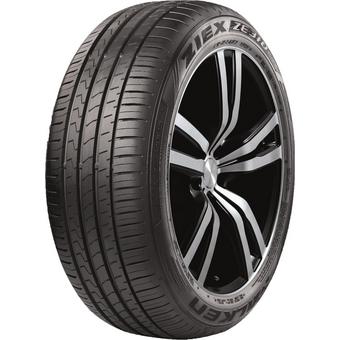 159 views today
Excellent traction on wet roads
4X4 tyre
Reduced noise
summer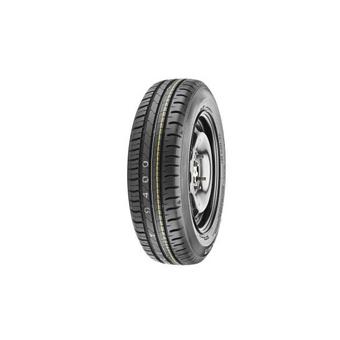 159 views today
Excellent value mid-range brand
Fuel efficient
Improved wet performance
summer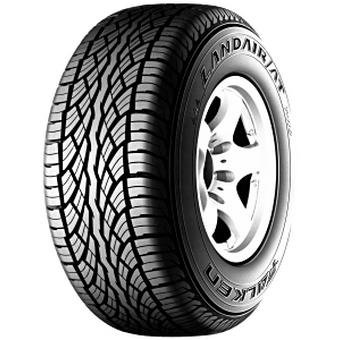 159 views today
Excellent value mid-range brand
4X4 tyre
All-season compound
summer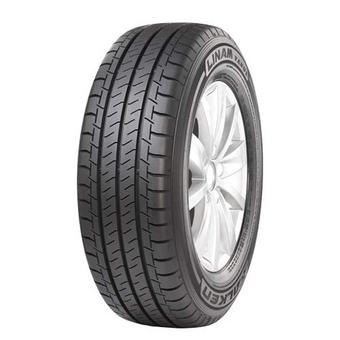 159 views today
Ideal for light trucks
Summer Tyre
Enhanced durability
summer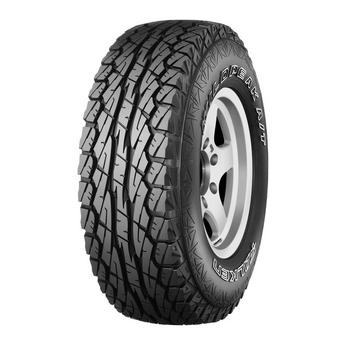 159 views today
Excellent value mid-range brand
4X4 tyre
Ideal for snow and off-road drive
summer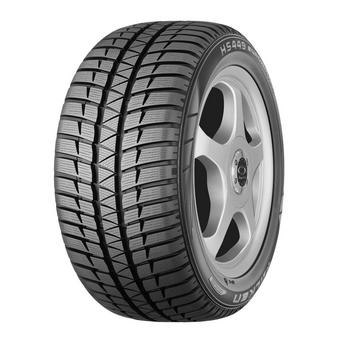 159 views today
Winter tyre
Good value quality tyre
Superb in all winter conditions
winter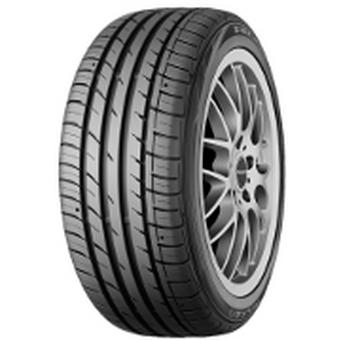 159 views today
Excellent value mid-range brand
Low tyre noise
Enhanced driving stability
summer