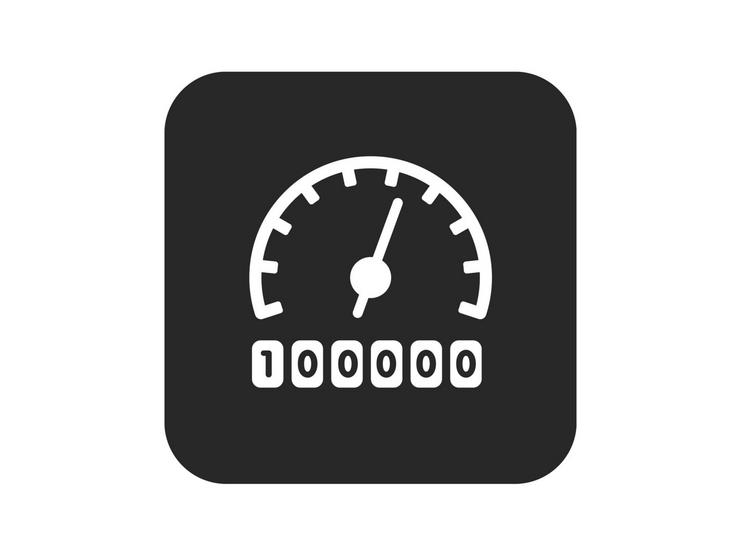 10 people are viewing now
5 purchases during last 48 hours
Cleans away carbon deposits in your engine and fuel system, improving fuel efficiency
Exhaust emissions are also reduced, along with improving engine performance
This can only be booked with a

Car Service
Fuel Efficiency Pack
Our Fuel Efficiency Pack treatment improves your car's engine performance and could increase fuel efficiency, while reducing harmful exhaust emissions. This means greater cost savings in the long run - and a cleaner, greener car!

Over time, all engines and fuel systems naturally build up harmful carbon deposits. We use a special non-invasive procedure to clean and remove these contaminants from your engine and fuel system. You will notice the difference after a short drive, especially if you are not the first owner of your car.

Our trained technicians will use the cleaner and treatment in the correct manner, to provide maximum benefit. For the best results, we also recommend adding this to your Interim, Full Service or Major Service.
Using more energy efficient driving techniques such as no harsh braking and acceleration can also help increase your fuel consumption. These techniques are known as hypermiling and can also help reduce exhaust emissions.
Driving in a more energy efficient manner, combined with good vehicle maintenance, will ensure you get a maximum mileage and help you save on fuel costs. Our Fuel Efficiency Pack is a great step to help you economise your car.