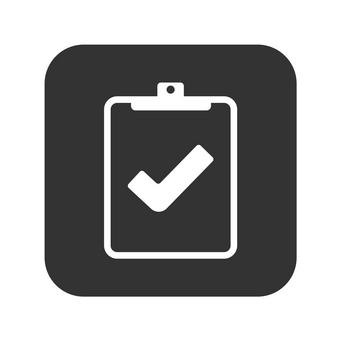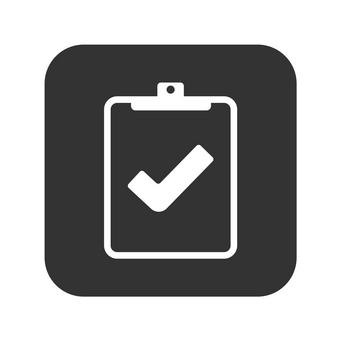 30 point car safety inspection
Checks the roadworthiness of your car's key components
Winter or summer, new car or used car – safety problems can arise with little warning. Keep yourself, your family and your car safe on the road by booking a 30-point car safety inspection at your local Halfords Autocentre.
Our car safety inspection has been designed to check key components to ensure that your car is roadworthy. It's ideal if your car doesn't need its MOT yet or hasn't been inspected for a while. If our ATA-trained technicians identify any faults during the inspection, then we'll provide you with a free, no-obligation quotation outlining the work required.
The inspection covers brakes, suspension, tyres, wheel bearings and much more. Click below for the full details about what's included in our 30-point car safety inspection.
What's included in your inspection
Check the operation of the horn
Check the dashboard warning lights and record any illuminated warning lights, including for ad-blue (if applicable)
Check the security of seats and head restraints
Check the seat belts for tears and ensure they're working correctly
Check the operation of the exterior lights
Check the condition/operation of the front and rear windscreen wipers
Visually check the windscreen for chips or damage
Check the mirrors for cracks or damage
Check the condition of the number plates
Check for excessive exhaust smoke and inspect the exhaust system, including the catalyst (if fitted), for leaks, security and noise
Check the condition and security of the battery
Check and record the strength of the antifreeze coolant
Check the operation of the washer and top it up
Check and record the engine oil level
Check the brake fluid level
Visually check the power steering system, pipes and hoses for any leaks, chafing and corrosion, and check the power steering level
Check the correct tyres are fitted according to the side wall instructions
Check and record the condition and tread depth of the tyres (including the spare)
Check and adjust the tyre pressures (including the spare)
Check the drive shaft gaiters for security, condition and leaks
Check the steering and suspension components for leaks, wear and corrosion, including locking devices
Check the steering rack gaiters for condition and security
Check the wheel bearings for excessive play and roughness
Check the brake pads for wear and record measurements
Measure the brake discs and drums, and check for wear, cracks, corrosion, scoring and pitting (excluding internal drums)
Check the wheel cylinders for leaks and operation
Check the service brake shoes for wear or damage, then clean and adjust if required (excluding internal handbrake shoes)
Visually check the brake hydraulic system, pipes and hoses for any leaks, chafing and corrosion
Check the brake calipers for leaks and security, and carry out a brake boil test
Check the handbrake for security, linkages and travel, then lubricate and adjust if required