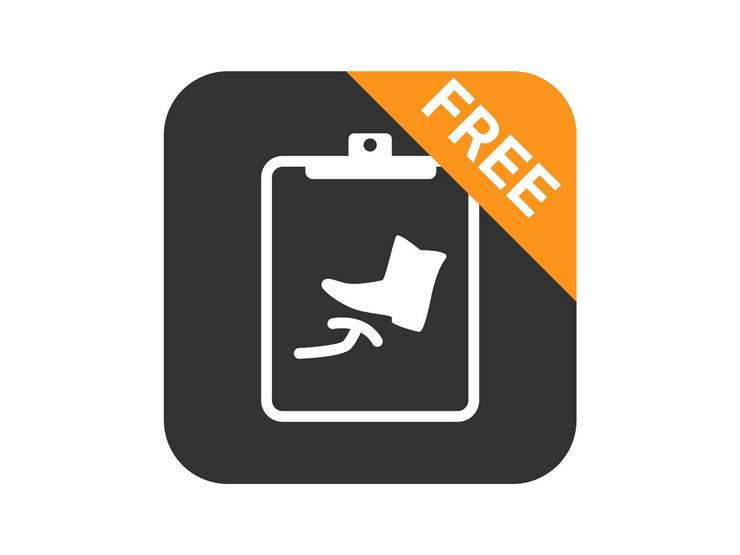 10 people are viewing now
5 purchases during last 48 hours
6 point brake check
Check all aspects of your braking system
2 year or 24,000 miles guarantee
Benefits of a Brake Check
Improved stopping distance
Improves fuel consumption
Keeps repair costs down
Signs your brakes aren't working properly
Your brakes don't stop your car as well as they used to
A grinding sound
A squealing noise
Leaks on the inner wheels
Pulling to the left or right
Brake pedal sinks to the floor:
Warning light shows on dashboard
Brakes loosing bite?
Are your car brakes losing their bite? Your brakes are the most important safety system of your car. They allow you to control the speed of your vehicle, bring it safely to a halt, and the brake pedal is the first pedal you will hit in an emergency. To put it simply - they are vital. Like any other system in your car, they need to be regularly maintained and inspected to make sure they are working correctly and effectively, for the safety of you and other road users.
Brakes4life
Why not ask your Autocentre if you are eligible for our Brakes4Life offer? With Brakes4Life (exclusive to Halfords Autocentres) you only pay for one set of brake pads or shoes, then the rest are free, forever - as long as you own a vehicle!
.