Re-Cycle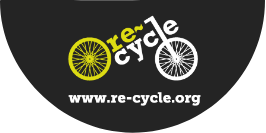 Working in partnership to recycle used bikes and provide rural African communities with the means to a better life.
Across the UK millions of bikes lie unused and rusting, whereas in some parts of Africa, a bike can provide a lifeline enabling people to travel to work, school and carry goods further afield to sell.
Since 2013, Halfords have been working with Re-Cycle to gather donated bikes to send to rural Africa. Working together Halfords have collected just under 60,000 bikes which would otherwise have ended up in landfill. With over 70 Halfords drop off locations across the country, now more than ever we are encouraging our customers to Re-Cycle their used bike when they decide its time for a new one. Find out how to get involved below.
How it works
All bikes are inspected and prepared ready to be loaded into shipping containers to make their way to Africa.
All bikes are cleaned, safety checked and packed up into shipping containers to make their way across to Africa.
If a bike is no longer seen to be usable, then every piece which can be recycled, is cleaned up and used as spare parts.
Not only are the bikes provided by Re-Cycle but the charity also teaches rural communities how to look after and maintain their new donated bike.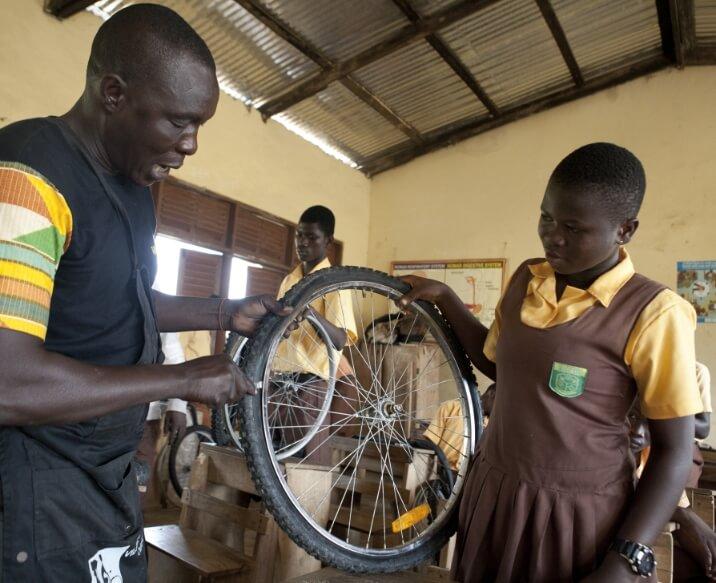 Environment and sustainability
Re-Cycle strive on providing an environmentally friendly and sustainable means of transport for those in need.
Being Environmentally conscious, Re-Cycle have a zero waste policy meaning they recycle and reuse every element of the bikes that are donated.
Even the most worn out bike still has parts which can be reused as spares in the future.
By recycling not only does this avoid bikes ending up in landfill but also provides much needed greener transport for rural villagers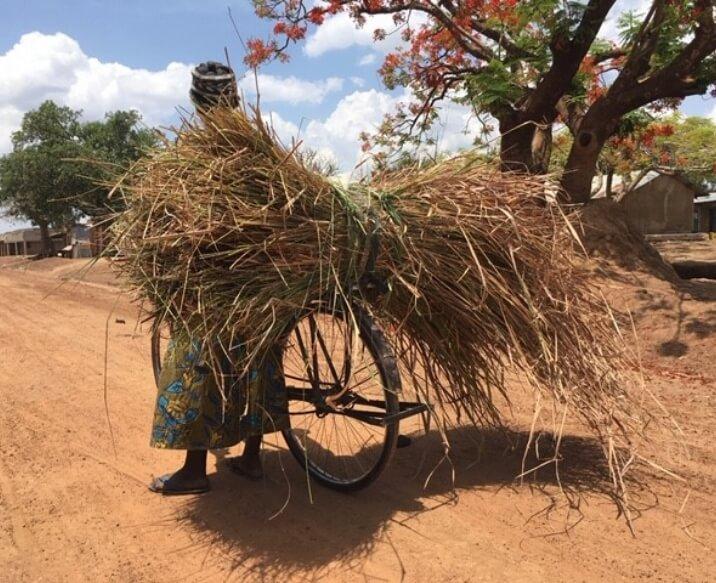 history of re-cycle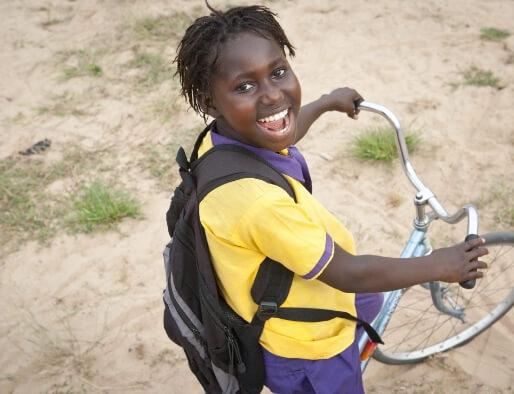 Since 2013, Halfords
have collected and
delivered 59,832 bikes
to Re-Cycle
To date, over
270
containers
filled
with
117,000 bikes
have been
shipped
to Africa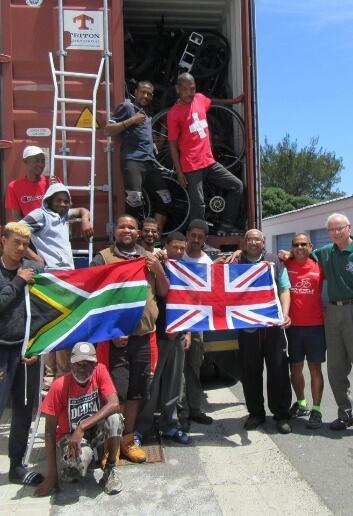 70+ Halfords
Drop off
points located
across the UK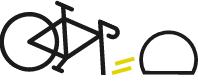 Drop your used bike to one of our Halfords stores to donate
With over 70 stores across the UK donating your bike couldn't be easier.


your bike will be sent to the re-cycle hq
It will be cleaned, safety checked and loaded up onto a container to make it's way to Africa.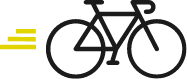 Once it's arrived in Africa…
Your bike will then travel to one of the many rural villages where it will be re-used by the local villagers. Re-Cycle will also take the time to show them how to maintain and fix the bike so they can keep riding for longer.
Frequently Asked Questions
Mountain bikes and hybrids - these strong bikes are particularly suitable for unmade African roads
City and commuter cycles (often with 3-speed hubs) - these are very practical cycles and 3 speed hubs are low maintenance
Shopper bikes - these are very easy to ride, even for inexperienced cyclists, and are very quickly adjustable for riders of different heights
Road Bikes - although these are not good for rough, unmade roads, they can be sent to a few projects based in cities that have a network of tarmac roads. Touring bikes are sturdy and have load carrying fixings and capacity
Smaller bikes with 20" – 24" wheels – these are perfect to help children get to school
Electric bikes – We accept electric bikes donations as these can be stripped for parts.
Re-Cycle are unable to accept Children's bikes (12-182 Wheel) or Full Suspension bikes.
Re-Cycle are very pleased to receive any adult bike that is in at least a reasonable condition or better. We ship all sizes of bikes to Africa except small toddler bikes.
As long as a bike can be refurbished into working condition without needing hours and hours of work they can send it. Re-Cycle can also accept damaged and/or broken bikes provided it is reasonably clean and not rusted up as we can strip these for spare parts. These parts are loaded alongside the bicycles. Spare parts are vital to ensure that bikes can be repaired and kept going. Please note that Halfords stores CANNOT accept part bikes.
Although bikes are being accepted through Re-Cycle and Halfords during the Covid-19 Pandemic, we ask that you follow government guidelines and do not make unessential journeys to donated your bike.
You can find out more about Re-Cycle and the work they do by clicking here