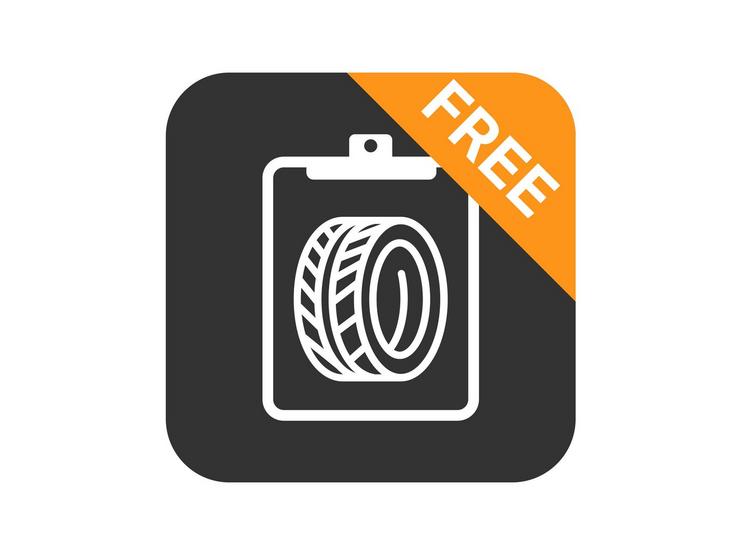 10 people are viewing now
5 purchases during last 48 hours
Includes tyre pressure check
Inspects tyre tread depth
Ensures tyres are safe and legal
Benefits of a Free Tyre Check
Includes tyre pressure check
Inspects tyre tread depth
Ensures tyres are safe and legal
Importance of Tyre Safety
The number one reason for keeping your tyres in good condition is safety. A burst tyre could spell disaster if you're driving at speed, so it's vital that you get them checked regularly to keep yourself, your passengers and other road users safe.
Keeping your tyres in good condition can also save you money, as they'll ensure your car consumes fuel efficiently.
Pressure and Tread Depth
Drivers - don't forget your tyres. Book a FREE Tyre Check at Halfords Autocentres to check the condition of your tyres. Our expert technicians will carry out a pressure check and inspect for tread depth, wear and damage to ensure your tyres are safe and legal.
If the tyre inspection shows up any problems, we will offer advice on what can be done to correct the issue.
What Makes Tyres Illegal.
Driving with inadequate tyres can not only be extremely dangerous but could also potentially result in fines of up to £2,500 per tyre, three penalty points on your license and invalidated car insurance. Therefore, it's crucial that your tyres are roadworthy and that you conduct regular tyre safety checks.
Below are the main casues of illegal tyres.
Low tread depth
Damage to your sidewall
Under or over inflated tyres
Tyres that are not suitable for you vehicle

.