Wheel Alignment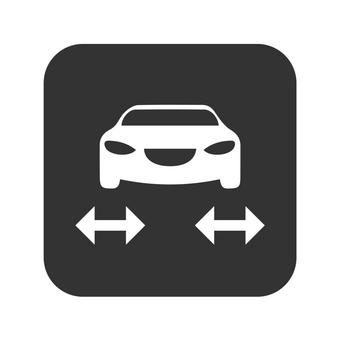 159 views today
Correct wheel alignment improves road holding and maximises the life of tyres.
Alignment for the front two wheels
Improves handling, life of your tyres and most misalignment issues
We also offer a 4 Wheel Alignment service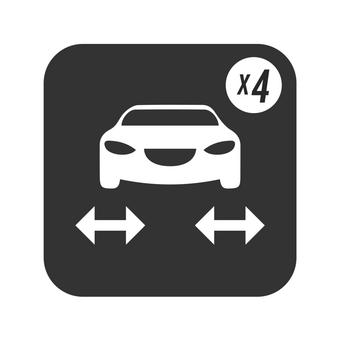 159 views today
Suitable for cars with 4 wheel alignment only
Maximises the life of your tyres
Improves road handling
How much does it cost to get an alignment?
Front wheel alignment costs £34.99 and is available from one of our local autocentre garages.
Is it worth paying for wheel alignment?
Checking and re-aligning your wheels can help prolong the life of your car tyres and improve fuel efficiency.