All Season Tyres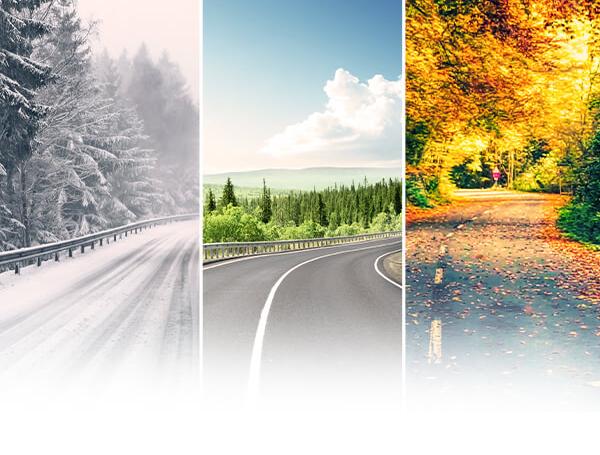 All-season tyres are perfect for anyone who doesn't want the hassle of regular wheel maintenance. As the name suggests, these tyres perform just as well in winter as they do in summer, so there's no need to change them when temperatures fluctuate. For you, that means year-round performance and safety against the elements whenever you're driving. And because all-season tyres are suited for moderate European climates, they work brilliantly on UK roads.
Find what's right for your vehicle
Enter your postcode & number plate to see availability information from your local AutoCentre.