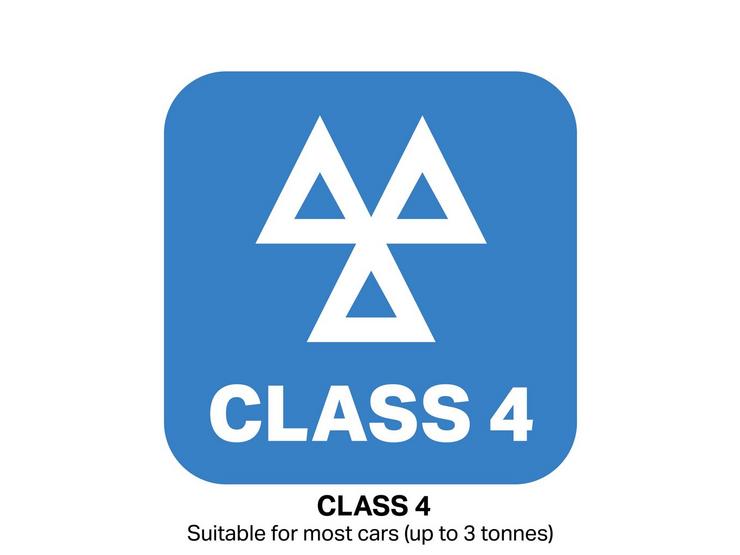 10 people are viewing now
5 purchases during last 48 hours
Suitable for most cars (up to 3 tonnes)
Free MOT reminders for peace of mind
We recommend this with a

Service

.
Booking your MOT with Halfords Autocentres
Suitable for cars and small vans, excludes motorbikes

Suitable for motor caravans up to 3,000kg

Carried out by our ATA-trained testers
Our expert mechanics can carry out most repairs on-site on the same day*

Save time and money when booking your MOT and Service together

If you're looking to book an MOT, don't delay - book it today
*Quotes are always provided upfront, so there won't be any nasty surprises!
Keeping you on the road
If your car needs an MOT, join the hundreds of thousands of happy drivers who get theirs at a local Halfords Autocentre each year.
The MOT is an annual test of the roadworthiness of your car. It's a legal requirement to drive on the roads and not having a valid MOT could result in a fine and penalty points. An MOT test should take around an hour to complete, and if your car passes will be ready to drive away immediately.
With over 300 test-centres nationwide, there's sure to be one near you.
What do you test in an MOT?
During an MOT, our ATA-trained testers will check the following:
Lights, lamps and electrical systems
Wheels and tyres;
Engine, exhaust and emissions
Steering and suspension
Windscreen, wipers and mirrors
You can also read a full run down of what's checked in an MOT in our detailed guide.
What to expect after your MOT
When your MOT test is completed, you'll receive a brand new MOT certificate that's valid for another 12 months. If there's a problem with your car during the MOT test, then our testers will provide information on the fault and what needs to be done to fix it.
MOT faults can be split into various categories, and you'll need to know the difference. Advisories and minor faults won't stop your car from passing but will need to be dealt with. Major and dangerous faults must be fixed immediately. If your vehicle has a dangerous fault, it can't be driven until it's been repaired and the car re-tested.
We also offer FREE MOT reminders- the easiest way to remember your MOT giving you peace of mind!
Book your MOT and Service together
Keeping the anniversary of your MOT and Service together makes it much less likely that you will forget to book one or the other. Also, booking together saves you time and money, because you don't have to make two separate trips to the garage. At Halfords Autocentre, we also offer a significant discount when you book your MOT and service together.
To find your nearest Autocentre, use our online garage finder, to book your MOT and Service together.
MotorCare
Aftercare is also taken care of with our MotorCare plan, which includes two annual MOTs, a Full Service, a Major Service, 10% discount in Halfords retail stores and free fitting on batteries, bulbs and wiper blades.
Halfords MotorCare is a simple, easy and affordable way to look after your annual servicing and maintenance costs for up to two years​. By making regular monthly payments, you will have paid for your Car Services and MOTs in advance and benefit from Halfords discounts and free fitting services.
You can be safe in the knowledge that these monthly costs are fixed and, if you should change vehicles, we can transfer any unused balance to your new vehicle.