Seasonal Services
Keep your car running safely and smoothly all year long with the seasonal car repairs available at Halfords. From air conditioning maintenance to replacing bulbs and wiper blades, our expert technicians are on hand to keep you and your family safe on the roads - no matter what season we're in.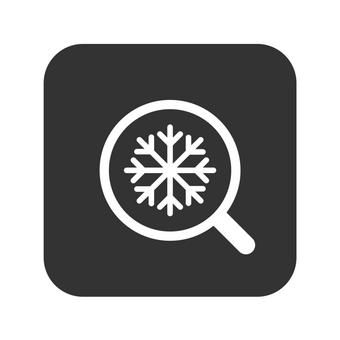 159 views today
15 point premium winter check bundle
Antifreeze change and Duxback treatment
Tyre, battery, wiper blade checks and more included
Even with regular servicing, faults with your car can still occur - some of which are more prevalent during different seasons. During the warm summer months it's common to identify a fault in your air conditioning system or cooling fan, whereas in winter, you may discover a problem with your heating system or windscreen washer, headlights or wiper blades
At Halfords, we offer a number of different seasonal car repairs to ensure your vehicle is running safely and smoothly all year long. Our Free Winter Check will help you to avoid the most common winter car troubles during the colder months. During the 5-point check, one of our friendly technicians will check your car's lights, wiper blades, oil levels, battery and windscreen wash to make sure you remain safe on the road this winter. These five elements are the most common causes of road accidents during the winter.
Poor visibility due to dim headlights or burned out bulb is especially dangerous during winter when the mornings and nights are darker. Additionally, with an increased likelihood of adverse weather conditions, it's important that your wiper blades are working correctly to avoid reduced visibility whilst driving in poor conditions. The cold weather conditions during winter can also put a strain on your car battery, making the possibility of a breakdown much more likely.
For added peace of mind this winter, we offer a Winter Bundle to help prepare your car for every eventuality. During the 10-point service, a technician will check the:
● Cooling system
● Battery
● Starter motor & charging system
● Lights
● Wiper blades
● Windscreen wash and antifreeze
● Tyres
● Heating system/air con
● Oil levels
Exclusively available at Halfords Autocentres, our Winter Bundle will help you to reduce the risk of driving into trouble this winter and keep you and your family as safe as possible on the road.