BMX Bikes
Let us save you some time...
Due to increased demand
some of our bikes may be out
of stock. We are working really
hard to bring in more bikes as
quickly as possible.
Enter your postcode and we'll show you the
bikes in stock that are available near you*
Shop Halfords exciting range of BMX bikes to support and develop your skills as a cyclist. BMX bikes offer more excitement than almost any other bike, and are specially designed for kids and adults who are passionate about jumps, tricks and stunts. Our BMX bikes are built to withstand the stress of the skate park and the street. Learn more about our range of BMX bikes below.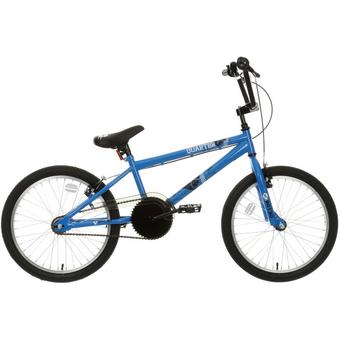 159 views today
Age Range : 6-9
Frame Material : Robust Steel
Brake Type : V-Brakes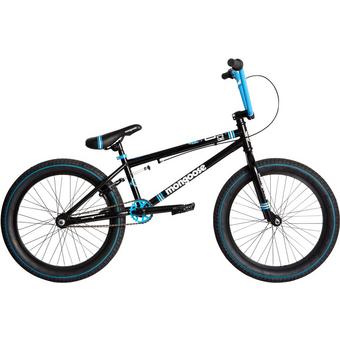 159 views today
Age Range : 6+ Years
Additional Feature 1 : Strong and Lightweight frame
Gear Ratio : 25/9T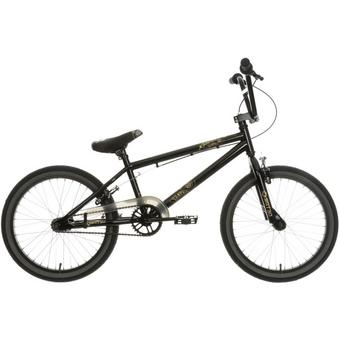 159 views today
Age Range : 7+ Years
Frame Material : Robust Steel
Number of Gears : 1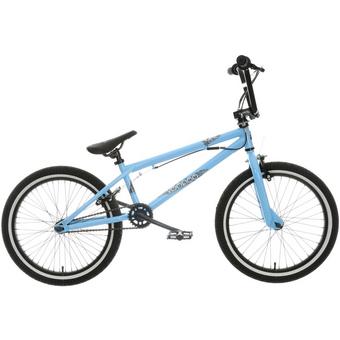 159 views today
Age Range : 6-9 Years
Frame Material : Robust Steel
Tyres : Kenda white wall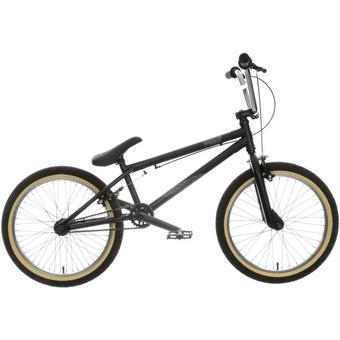 159 views today
Age Range : 6+ Years
Frame Material : Robust Steel
Tyres : Kenda gum wall tyres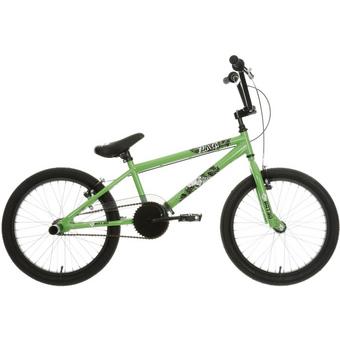 159 views today
Age Range : 6+ Years
Frame Material : Robust Steel
Tyres : Air Filled Rubber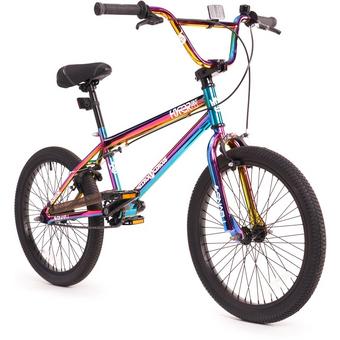 159 views today
Age Group : 8+ Years
Frame Material : Steel
Tyres : Air Filled Rubber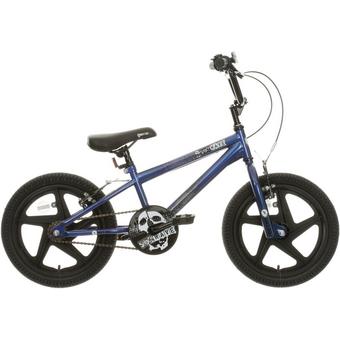 159 views today
Age Range : 5-7 Years
Frame Material : Robust Steel
Brake Type : V-Brakes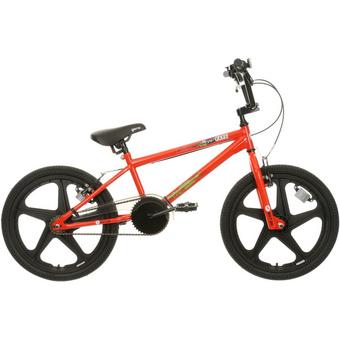 159 views today
Age Range : 6-9 Years
Frame Material : Robust Steel
Brake Type : V-Brakes