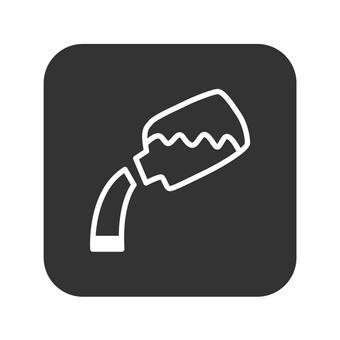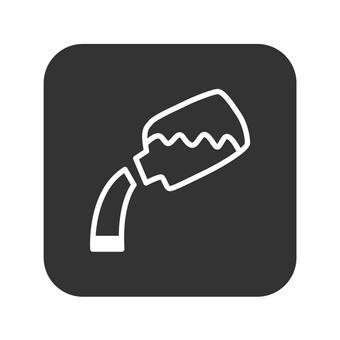 As a diesel car owner, it's highly likely your AdBlue tank will need topping up between services. AdBlue is a fuel additive designed to significantly reduce the nasty pollutants emitted by most diesel engines.
If an AdBlue warning light has appeared on your dashboard, don't wait to top up. Running out of AdBlue can significantly increase your car's emissions, and if left, can prevent your engine from starting altogether. Your car may also go into 'limp mode', reducing the speed at which you can drive.
How It Works
We've got several finance options to help you spread the cost, covering spends over £99*.