Road Bikes
Enter your postcode and we'll show you the
bikes in stock that are available near you*
Let us save you some time...
*Stock availability is subject to unprecedented increases in the demand.
At Halfords, we have a huge selection of road bikes from top manufacturers, including Boardman, Carrera and Voodoo. Whether you're commuting, racing or riding for leisure, our extensive product line covers all the above and is stocked full of bikes for both men and women. We've got specialist carbon models with top spec components ideal for racing, alongside lightweight road bikes perfect for a leisurely ride or commute.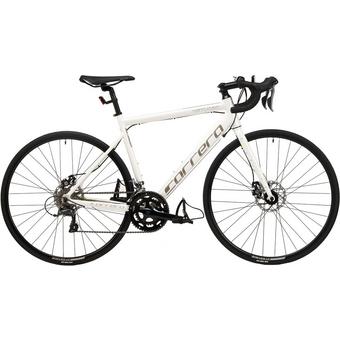 159 views today
Groupset : Shimano Claris 2x8 (16 speed)
Brake Type : Mechanical Disc Brakes
Forks : Alloy blades, Hi-tensile steel steerer
Spread the cost
From

£18.87

per month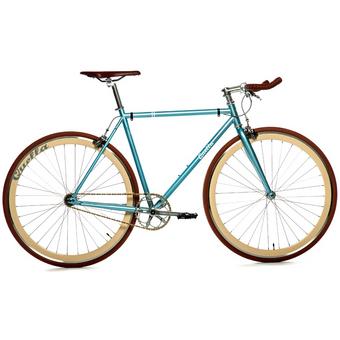 159 views today
Frame & Fork : 4130 Cro-Mo
Brakes : Dual Pivot Caliper Brakes
Rear Hub : Flip/Flop
Spread the cost
From

£13.94

per month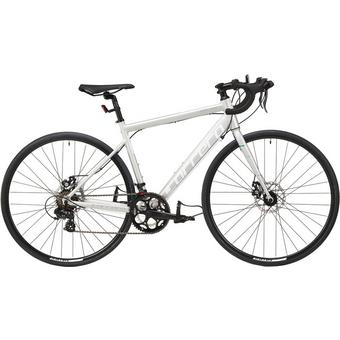 159 views today
Groupset : Shimano Tourney 2x7 (14 speed):
Brake Type : Mechanical Disc Brakes
Forks : Hi-tensile Steel
Spread the cost
From

£16.89

per month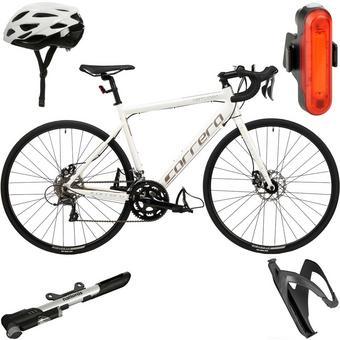 159 views today
The right must have products for your Carrera Virtuoso as recommended by our team of experts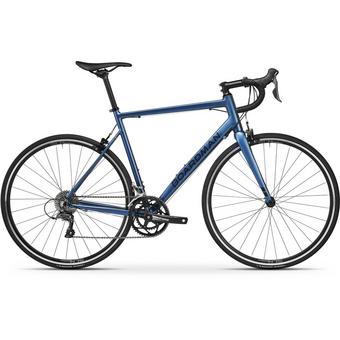 159 views today
Verstaile Shimano Claris 2x8 gearing
Alloy frame and full carbon fork
25mm puncture resistant tyres
Spread the cost
From

£16.00

per month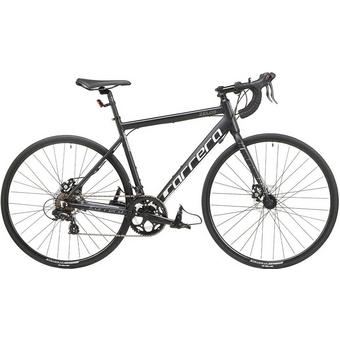 159 views today
Groupset : Shimano Tourney 2x7 (14 speed):
Brake Type : Mechanical Disc Brakes
Forks : Hi-tensile Steel
Spread the cost
From

£16.89

per month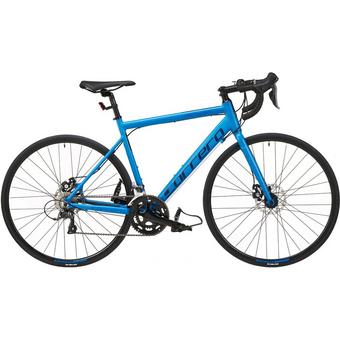 159 views today
Groupset : Shimano Claris 2x8 (16 speed)
Brake Type : Mechanical Disc Brakes
Forks : Alloy blades, Hi-tensile steel steerer
Spread the cost
From

£18.87

per month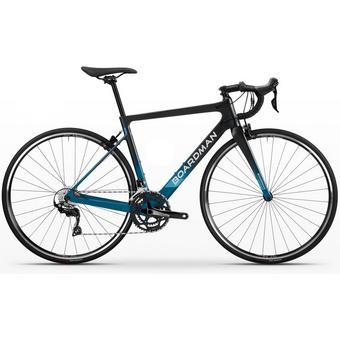 159 views today
High performance Shimano 105 gears
Lightweight carbon frame and fork
Fade colourway with premium satin finish
Spread the cost
From

£31.99

per month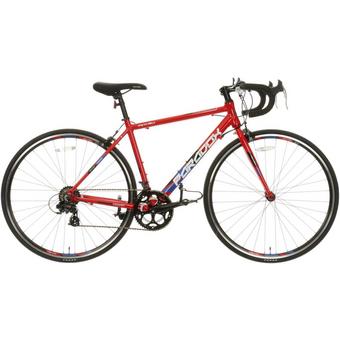 159 views today
Approximate Weight (KG) : 12.1kg
Frame Material : Alloy
Groupset : Shimano Tourney 2x7 thumb shifters
Spread the cost
From

£11.43

per month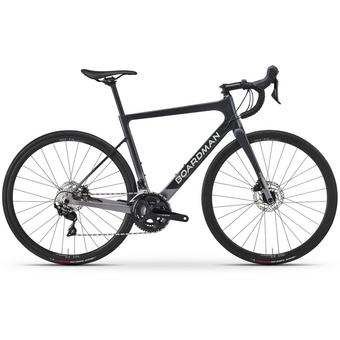 159 views today
Full Shimano 105 Hydraulic Disc groupset
Lightweight carbon frame and fork
Amazing gear range from 11-30T cassette
Spread the cost
From

£46.54

per month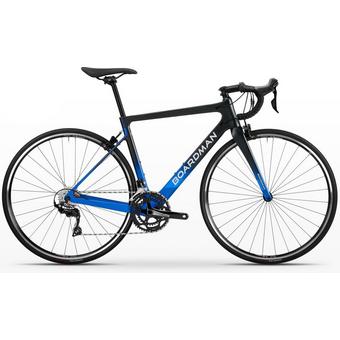 159 views today
High performance Shimano 105 gears
Lightweight carbon frame and fork
Fade colourway with premium satin finish
Spread the cost
From

£31.99

per month