Ferarri
Audi has a long history of producing luxury cars oozing with style and quality. As an owner of an impeccably engineered German masterpiece, you simply can't afford to overlook the quality of the tyres that keep your Audi moving. Fortunately, we've got you covered here at Halfords with a wide range of Audi recommended tyres to suit your model.
Find tyres by Vehicle Registration Number
Sorry your vehicle has not been found, please enter a valid registration number.
Service is not available right now. Please try again later.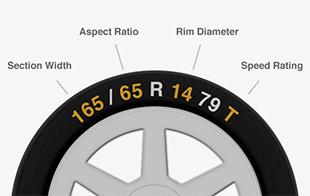 We recommend that you check your tyre size against your current tyres
Still not sure?
Find out
how to find the right tyres for your vehicle.