BF Goodrich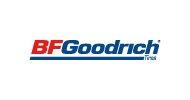 BF Goodrich is a brand with a 100-year pedigree of producing tyres. In 1903 it featured on the first east to west crossing of the United States by car.
Find tyres by Vehicle Registration Number
Sorry your vehicle has not been found, please enter a valid registration number.
Service is not available right now. Please try again later.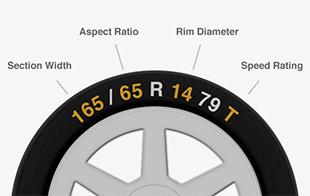 We recommend that you check your tyre size against your current tyres
Still not sure?
Find out
how to find the right tyres for your vehicle.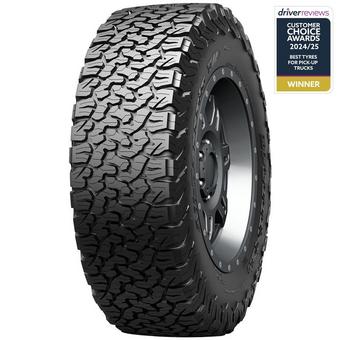 159 views today
Excellent 4x4 tyre
Excellent traction on tarmac, gravel, sand and mud
Very sturdy for long life