Car Filters & Service Parts
Find what's right for your vehicle
Enter your registration number and we'll only show you appropriate products.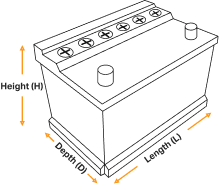 Check which battery is right for my car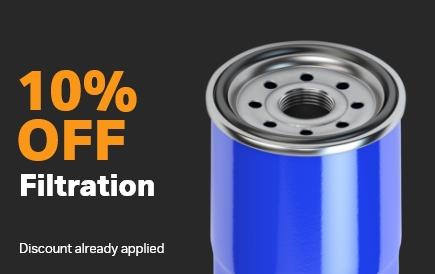 *Excludes car parts fulfilled by car parts express
Halfords Filters
Car filters do an important job of sifting out the rubbish, dirt and debris that can exterminate engines, affect our air and punish us with pollen. The air filters, fuel filters, oil filters and pollen filters in your vehicle should all be regularly replaced. They're often swapped as part of a dealer service, but changing them is simple enough - and can save you hundreds of pounds.
In our filter range, you'll find service parts for all makes and models. We've selected the highest quality replacement air filters, fuel filters, oil filters and pollen filters around. It's easy to search and select the right service spares for your vehicle with our car part selector tool. 'All the filters suitable for your vehicle can be found by entering your registration number.
Order car filters online
At Halfords, you'll find everything you need for your regular car service. In fact, we've got everything the home mechanic could need to fix a vehicle. You can search our complete range of filters online, and order with free next day delivery over £20. If it's easier, use our Click and Collect service and have everything delivered to your nearest local Halfords store.
Whatever you drive, wherever you're going, you'll find everything you need to keep your car running smoother for longer at Halfords.