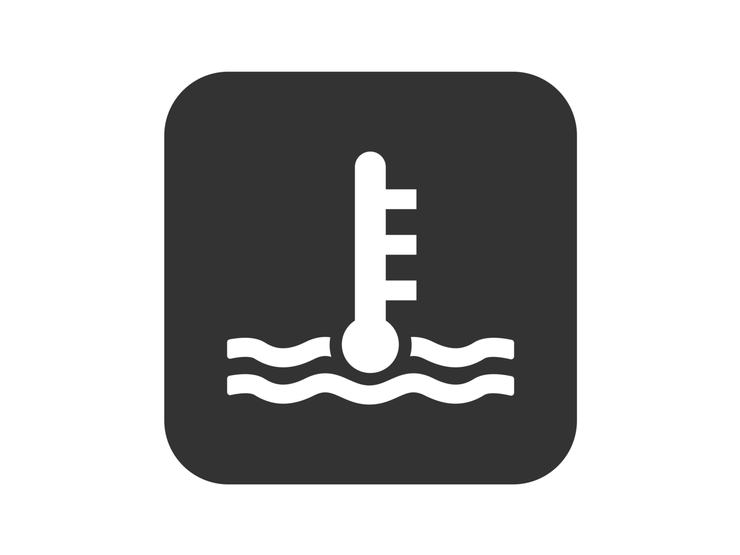 10 people are viewing now
5 purchases during last 48 hours
Our experts drain and refill your coolant
We will safely dispose of old fluid
We recommend a coolant change every 2 years
Your car's engine needs coolant to keep it at the right temperature year round. It's important to maintain your cooling system, which is why we recommend a coolant change every two years to prolong the life of your car.
Coolant is a mixture of antifreeze and water, which stops the engine from freezing in winter, and overheating in summer
As part of the Coolant/Antifreeze Change, our expert technicians will drain and refill your coolant, as well as safely disposing old fluid.