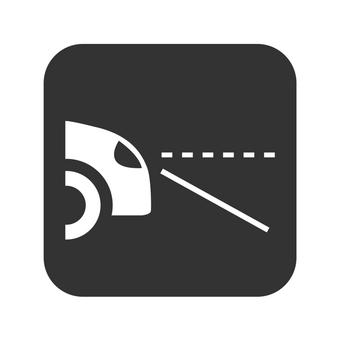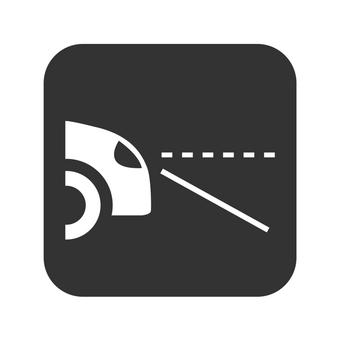 Headlamp aim may be affected over time or when a new bulb is fitted. Correct alignment is an important road safety feature that ensures you, the driver, can see enough of the road both in the distance and near to you.
UK cars have headlamps that dip to the left so that oncoming drivers aren't dazzled. It is normally a legal requirement to use beam converters when driving your UK-registered car in a country where vehicles drive on the right.
How It Works
We've got several finance options to help you spread the cost, covering spends over £99*.