Caravan Sat Nav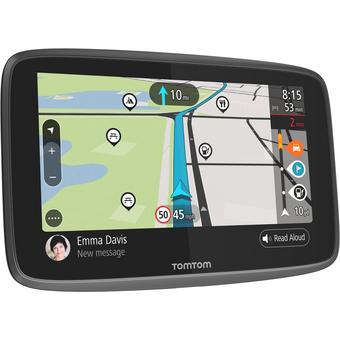 159 views today
Bluetooth Handsfree : Yes
Safety Camera Updates : Yes
Live Traffic : Yes
Save up to £50 on a range of TomTom Sat Navs
Discount already applied.
£379.99
£298.97
save £81.02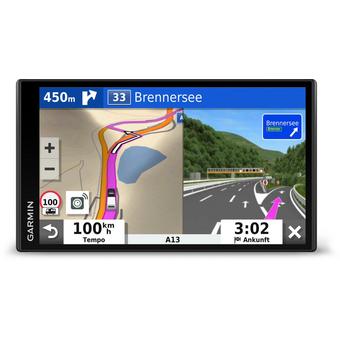 159 views today
Live Traffic : Yes
Safety Camera Updates : Yes
£359.99
£309.59
save £50.40
Driving a camper van or towing a caravan means you have extra things to think about than if you were driving your car. Are there any traffic jams ahead? How wide are the roads and will my caravan fit down them? Luckily you don't have to worry about these things as Halfords supply a range caravan sat navs for sale that will take care of everything for you, leaving you free to enjoy the journey. The TomTom Go Camper Sat Nav is designed to find you the best roads suited for a caravan or camper road trip. It will even guide you down the most scenic routes to make that long drive even more enjoyable. With updated lifetime maps and lifetime speed camera updates its the perfect camper sat nav to make sure you get the best from your holiday. The Garmin Camper 780 MT-D Sat Nav is specialised for camping with a large 6.95-inch screen so you have no trouble following its directions. With custom routing taking into account the size and weight of your caravan so you don't find yourself squeezed into any tight spots you can't get out of. The best caravan sat navs allow you to choose your preferred campsites and navigate easily to them using filtered directories which are updated regularly to keep your maps fresh and up to date. Voice activation allows you to choose your route without having to take your hands off the wheel, keeping safety at the forefront of your holiday.
All of our caravan sat navs are available to browse and buy online, or if you prefer you can use our free click and collect service and then you just need to call into your local Halfords store and pick up your caravan sat nav today.