Back to results
Video - How to Adjust Gears on a Road Bike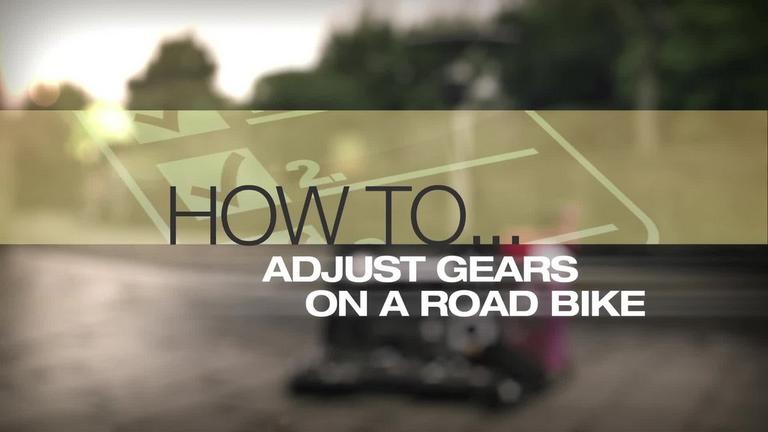 Getting to grips with how to adjust gears is a rewarding skill and increases confident home bike maintenance.
By applying some simple techniques when adjusting and checking the rear gear mechanism ensures it's running smoothly.
Take a look at the way a bike rear gear adjustment is done professionally in this how to video.
View Gears