Back to results
Video - How to Fix a Puncture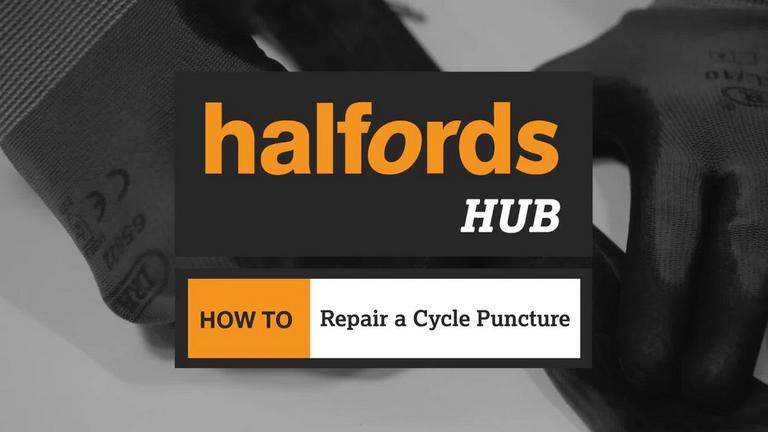 Dealing with a flat tyre needn't hold up your bike riding if you know how to fix a puncture.
You'll need a repair kit, lever, bike pump, a pair of hands and a few tips - job done, no bother.
Watching how experienced people fix punctures as shown in this how to video is a great way to pick up tips.
View Puncture Repair Kits