Back to results
Halfords Learners Driving Insurance, Provided by Marmalade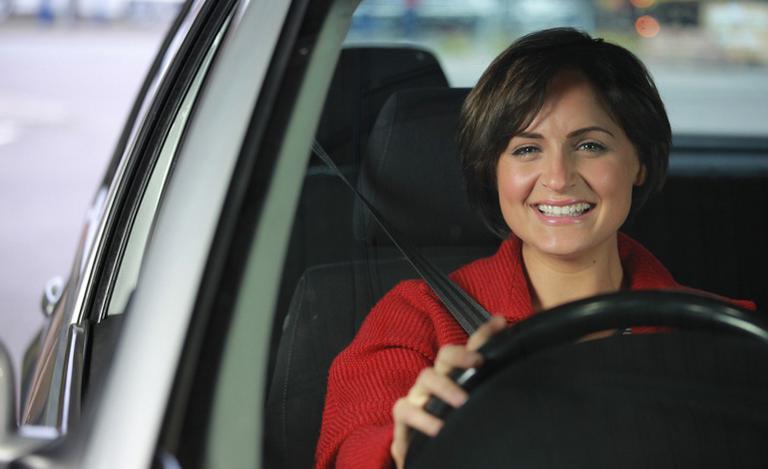 Worried about expensive insurance for learners? Take a look at our guide to Halfords Learners driving insurance to see if you can save some money without risking your no claims bonus.
Halfords Learners Driving Insurance, Provided by Provisional Marmalade Limited
Halfords Learners driving insurance*, provided by Provisional Marmalade Limited, gives learner drivers the chance to practice their driving skills in a friend or family member's car - and on their very own insurance.
Special car insurance for learner drivers means they can brush up on their driving skills and get some hands-on practice, without the stress of risking the car owner's no claims bonus.
This experience behind the wheel can really make a difference to a learner's skills and confidence, and can prove to be a great boost when trying to pass the practical driving test.
Why should I get learner driver insurance?
Learning to drive is an important skill, and a bit of extra practice outside of lessons can help you pass your test quicker and more easily. In fact, the Driving Standards Agency actively encourages a combination of private tuition with a minimum of 22 hours of private practice before taking the plunge and going for your practical driving test.
Taking out learner driver insurance (sometimes called provisional driver insurance) is a great way to help rack up that all-important practice time, without the stress and worry of risking the car owner'sáno-claims bonus.
Car insurance for learner drivers from £1.87 a day
Luckily for you, provisional car insurance from Provisional Marmalade Limited to Halfords Learners can cost as little as £70.46* a month.
Halfords Learners driving insurance provides fast and easy cover for learner drivers who want to practise in a friend or family member's car. You can buy online for immediate cover, with a choice of 30, 60, or 90 day cover. Taking out this policy means you can avoid the hefty costs which are often involved when adding a learner driver to your existing policy.
The policy provides comprehensive cover for the vehicle by fire, theft or malicious damage, and also covers accidents whilst the learner is driving the car. In addition to this cover is provided for injury and damage to other people and their property.
*Price based on ú168.22 for a 90 day policy achievable by over 500,000 households in the UK. Price and cover dependant on location. Halfords Learners is a trading style of Provisional Marmalade Ltd which is authorised and regulated by the Financial Conduct Authority.
Why choose Halfords Learners for your learner driver insurance?
Comfort and security of driving with an experienced driver
Help save money by combining private driving practice with lessons
Get your very own comprehensive insurance, and protect the owner's no claims bonus
We insure cars up to Group 32
Cover for cars valued up to £30,000
You can renew as often as needed - and even take a break in renewal if you're away during term time
Visit www.halfordslearners.co.uk for more info, and to get an instant quote.
*Only available in the UK and for learners aged 17 - 34.
Visit the Halfords Learners site