Back to results
What Does Digital Radio Switchover Mean for Cars?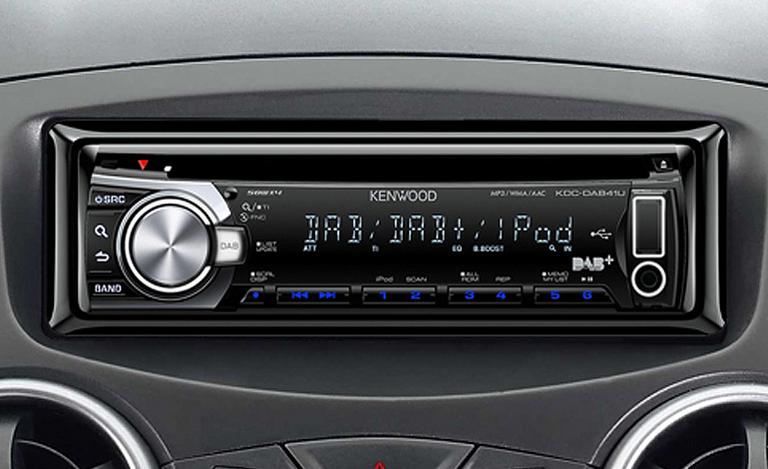 The switchover is coming, so we've got the lowdown on what that means for motorists.
What Does Digital Radio Switchover Mean for Cars?
As the main form of entertainment for motorists, it's pretty important to stay in the loop when it comes to DAB radio. Luckily, Halfords have got you covered!
Why do we need a digital switchover for radio?
DAB is set to replace analogue radio, or 'FM.' Switching to digital broadcasting will open more space on the airwaves and offer a greater choice of stations to listen to. Most national and regional stations will be making the jump to DAB, although there will be a few that remain on FM.
Why should I get a digital radio in my car?
DAB radio gives you your existing stations plus many more. As well as extra stations, you'll get better functionality and easier tuning.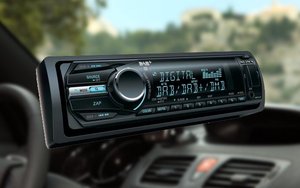 What is DAB coverage like?
Over 160 new transmitters are currently being built to allow BBC national stations to reach 97% of the population by the end of 2015. The government has also recently announced the build of over 180 new transmitters to enable local stations on DAB to reach over 91% of the population, which will be complete towards the end of 2016. By this point both local and national coverage will be equivalent to FM.
What does good coverage mean for drivers?
Good coverage will enhance the signal strength and reception in your car meaning you can listen to all the stations you love without the hiss and crackle. Broadcasters are focusing on the road network including major roads and motorways to make sure that drivers can get a signal on the road.
How can I get digital radio in my car?
All cars can be converted to receive digital radio if they don't already. One way to do this is with a device that attaches to the dashboard, letting you play DAB through your system. Another way is to fit a new radio that can receive DAB. They often come with lots of extra features too. Don't forget that you might need a DAB antenna if the adapter or radio you have doesn't come with one.
Remember, we can fit your radio for you - just get in touch with your local store and ask!
What does the digital radio tick mark mean?
A radio with the digital radio tick mark tells you that the radio you are buying is an approved product which is future-ready. Radios with this mark can receive FM, DAB, and DAB+, which is a technology standard being adopted across Europe.
So there you have it! Now you're in the know, take a look at our range of DAB car radios and join a new world of stations!
View all DAB car radios