Back to results
Cycling Shorts & Trousers Buyers Guide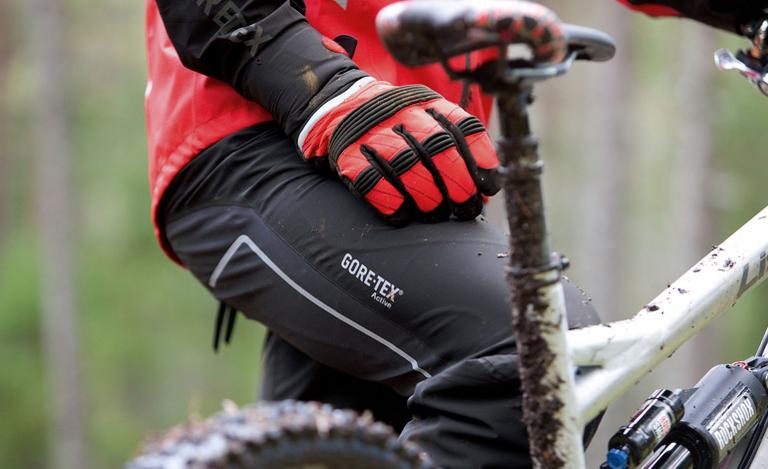 The right cycling trousers or shorts will make your ride more comfy - our guide can help you choose.
Cycling Shorts & Trousers Buyer's Guide
With your legs doing all the hard work on your bike you need to make sure they're well protected and comfortable. Finding the right pair of cycling shorts or cycling trousers can make a massive difference to your enjoyment on the saddle.
Getting kitted out with the right cycling clothing can make the difference between looking forward to each cycle trip, and dreading it. In winter especially you'll reap the benefits of buying some good quality cycle gear.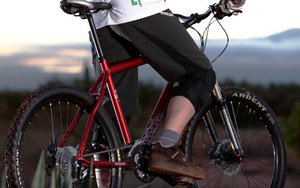 Types of Cycling Shorts & Trousers
Padded Cycling Shorts - The title is pretty self-explanatory, these cycle shorts provide just the right amount of padding in the places that need it most. With a tight Lycra fit for great air resistance, flat seams, and strategically placed foam pads you're bound to look forward to each tri on the bike. If you want all the comfort, but would prefer to avoid the unique Lycra look, then just wear baggy shorts over the top.
Mountain Bike Shorts - When you're flying over roots and rugged terrain you need to make sure the clothes you're wearing are appropriate for the job ahead. Baggy bike shorts give you that extra room to fit some added under clothing protection. Including knee & elbow pads.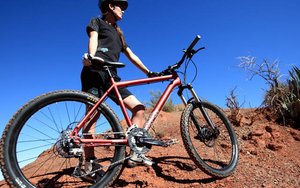 Cycling Bib Shorts - No longer will you suffer the annoyance of a waistband digging in, or your top riding up to expose your back. Bib shorts are almost a Lycra version of dungarees, with shoulder straps to take away any pressure points and specially placed pads for added comfort.
Cycling Trousers - Waterproof bike trousers are great for keeping you dry when the weather turns. If you tend to commute often, you'll want to keep your work clothes in good condition, so take a look at the trousers we have on offer.
Cycling Tights - Tights are great for people who don't quite want the exposure of a traditional cycling short, but want extra coverage and warmth. With almost all the leg covered you can keep any cold winds out, while still having the versatility of being able to wear them under baggy shorts.
Halfords Cycling Clothing
We have a wide range of cycling clothing at Halfords for all riding disciplines, and all weather conditions. There's even bike body armour & pads for the more extreme cyclist, and cycling shoes to keep you in control.
Remember, you can order online for delivery to your home or workplace. If you prefer we offer reserve and collect in your local store.
View all Cycling Clothing