Back to results
Getting the Right Size Bike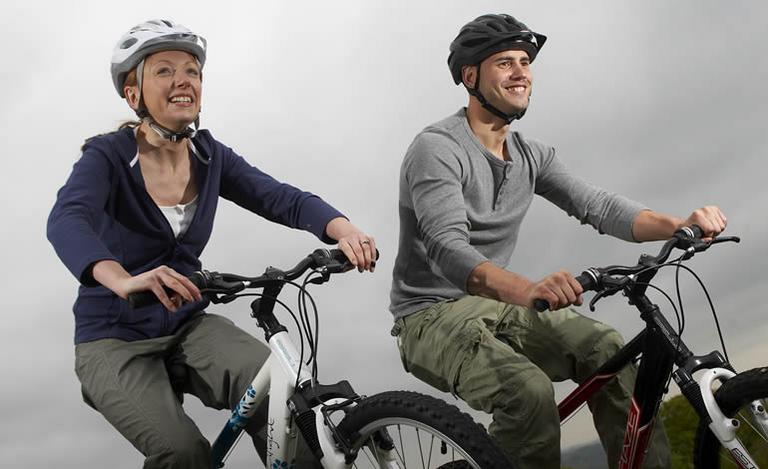 Having the right size bike means that you're comfortable and in control. Not sure where to start? This article will point you in the right direction!
Getting the Right Size Bike
People come in all shapes and sizes, and that means that what's right for you might not be right for someone else! Bikes come in a variety of sizes to fit different people, but how do you know if it fits? Well, that's where we come in.
We've put together these handy guides to help you find the right size bike. The things you're looking for are slightly different for each kind of bike, so pick the guide that matches the kind of bike you're thinking about getting.
If you're not sure what kind of bike you'd like, head over to our bikes buyer's guide to find out the differences. That can help you decide!
Stuck between sizes?
If you're in the middle of two bike sizes and you're not sure what size to go for, worry not! We've made a guide for just this situation!
Why does it matter?
Having the right size bike means that your bike is much easier to control, making things much safer! That's not all, a bike that's the right size helps you stay nice and comfortable while you're riding.
Already know what you're looking for? Head over to our range of bikes and have a browse!
View all Bikes