How to Find the Right Size Road Bike
Few things are more exciting than buying a new road bike! However, if you don't buy the right size, you'll quickly find your new bike uncomfortable, and riding a bike that's too big or small can cause injuries. Which is why getting the right size bike and setting it up correctly should be your main priority.
So, how do you find the right size and set your bike up to your needs? Here's everything you need to know.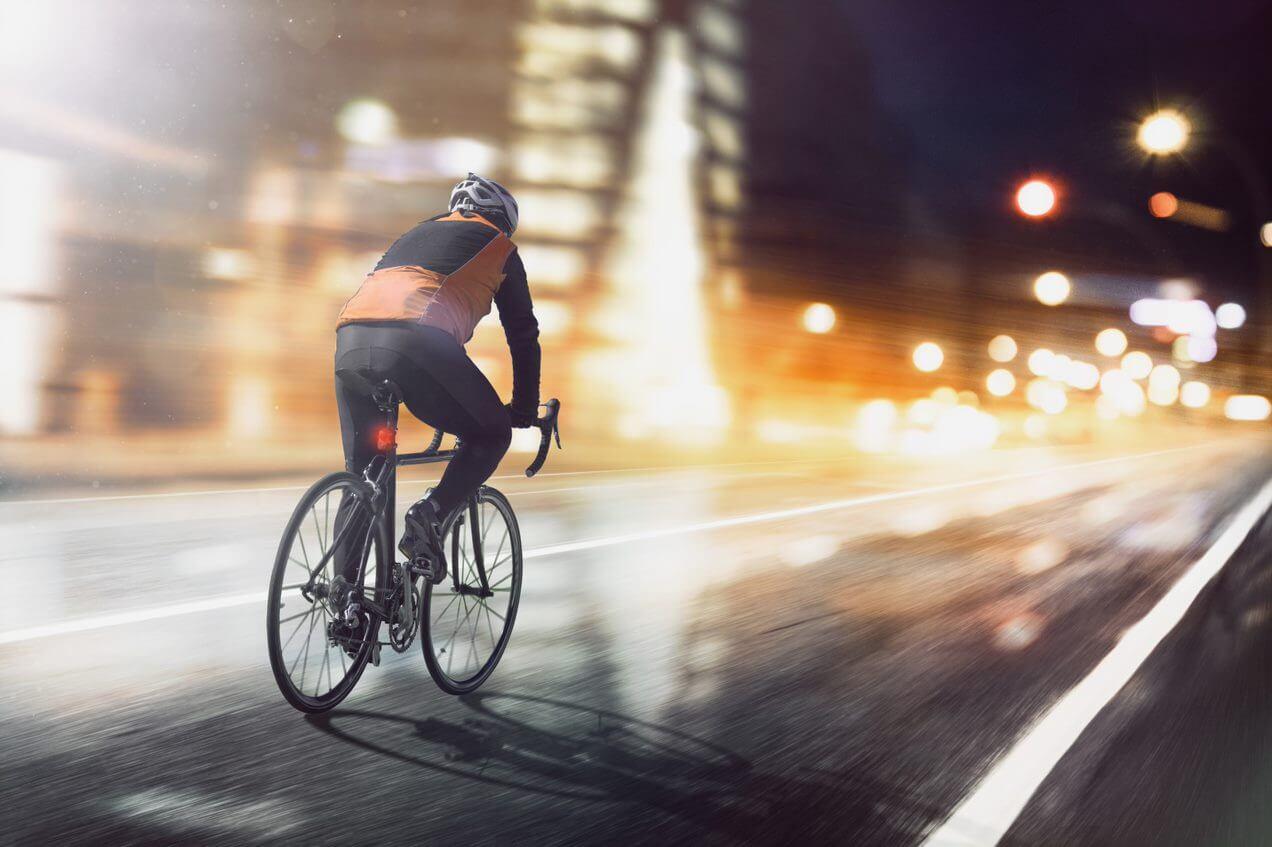 Which size bike do I need?
Finding the right size bike is easy!
For a start, you can use our handy interactive size tool which can be found on all our bikes' product pages – just look out for the ruler icon. Through this, we'll ask a few key questions and will pair you with the best size based on your answers.
Of course, sizes vary by brand, and we also provide size guides alongside all of our bikes. And if you're not sure which bike you want but would like a general estimate of your size, you can use our general bike size guide here.
Nothing beats testing a bike in person, and that's why you can also try any bike before you buy it. Simply head to your local Halfords store and one of our expert colleagues will help you find the perfect size.
What if I'm in-between frame sizes?
When using size guides, you might find that you fall under two different sizes. What this means is that you're effectively between sizes, and both the larger and smaller frames would be suitable.
So, how do you narrow it down to find the best sized frame for you? Well, the key measurement is 'reach'. This is the horizontal distance between the middle of the head tube and the bottom bracket. A longer reach will leave you in a lower, more aerodynamic position, while a shorter reach results in a more upright riding position. Which you want will depend on your riding style.
Your reach is also influenced by your upper body length (also known as your 'trunk length' or 'sitting height').
If your upper body length is longer than average, then we'd recommend the larger of the two sizes that you fall under. If your upper body length is shorter than average, then go for the smaller of the two sizes instead.
Making life easier, our interactive size tool calculates your proportions in a few easy-to-follow steps and will recommend the best fit when you're stuck between sizes. And again, if you're unsure, it's best to test a bike in store.
Find your nearest Halfords store
How can I set my bike up in a comfortable position?
Once you've found the right size bike, you need to make adjustments to the bike's set up. Not only will this help you ride more comfortably and efficiently, but it can also help prevent aches and pains. Here's what you'll need to consider:
Saddle height:

Start by adjusting the saddle to the correct height. The quickest way to do this is by putting your heel on the pedal when it's at the bottom of the stroke in the 6 o'clock position, and then checking the bend in your knee. It should be almost straight, with only a very slight bend. If it isn't, simply adjust your saddle height up or down to achieve this. This is easiest to do when leaning up against a wall or a door frame for balance.

Saddle position:

Next, it's time to consider your saddle's position. It's best to start with your saddle in a level/flat position as this is how they are designed to be sat on. However, if you find this puts pressure on your soft tissue when you lean forwards, then you can try tilting the nose down a few degrees.

Saddle position:

We'd also recommend starting with your saddle clamped in the middle of the rails. This puts it in a neutral position which will work for a lot of riders. If your legs are proportionally longer than your upper body, then you could move it backwards, or forwards if your legs are proportionally shorter.

Handlebar height:

If you're new to riding road bikes or are looking for a comfortable position that's not too stretched, you can leave all of the spacers under the stem and keep the handlebar at the highest point. If you need an even higher position, most road stems can be flipped upside down so they angle upwards. If you're looking to ride faster over shorter distances, you can move some of the spacers above the stem to lower the handlebar and achieve a more aerodynamic position.
These are only rough guides to get your initial position set up. If you need more help, head to your nearest Halfords store where one of our expert colleagues can help.
Where can I get further help and advice?
If you need a hand to ensure you're picking the right bike, pop into your local Halfords store and chat with one of our bike experts. We'll be more than happy to help you find the right frame size, and we can also build your new bike to suit your riding style.
We also offer our CycleCare packages which will help keep you and your bike out on the road. Available for either one or three years, our packages include unlimited brake and gear adjustments, unlimited inner tube replacements on all punctures, a 6-week bronze service, an annual silver service, free fitting on all parts and accessories and 10% off parts for the life of the plan.
Shop Cyclecare packages