Back to results
Cycling Fitness Tips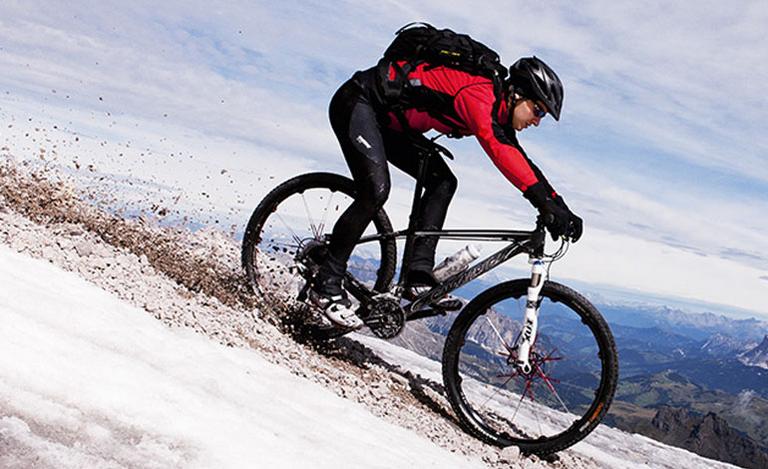 Cycling is a brilliant way to get in shape and these handy tips will ensure you're raring to go.
Cycling Fitness Tips
If you want to get in good shape, then cycling's the answer. Cycling helps you lose weight, tone up and keep fit.
But the best thing about cycling is that you don't have to be sports mad to get on a bike! Anyone can saddle up and improve their health at their own pace.
Fitness tips for all
Always stretch your muscles before and after cycling to prevent injury.
Plan your route so you can work out how far you're riding. Consider buying a cycle computer - they track everything from distance to calories burned.
Don't just cycle 5 minutes down the road to buy chocolate from the shops!
Increase the length of your routes slowly and steadily.
Try and cycle regularly so your body gets used to it.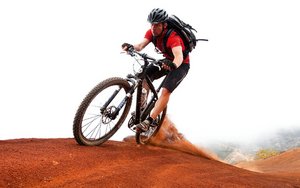 Eat and drink sensibly - check out our article on cycling nutrition for more tips.
Buy a turbo trainer - this turns your bike into a static cycling machine so you can train indoors. Great for when the weather's taken a turn for the worse.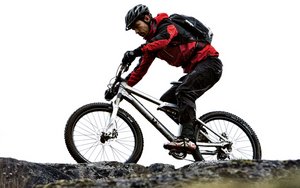 Cycling fitness accessories at Halfords
If you're serious about getting fit and healthy, check out the accessories we sell at Halfords. We've got loads of things that'll come in handy, from cycling clothing to the little things like water bottles or hydration packs.
You can buy any of our accessories online. Just choose 'click and collect' to pick them up from your local Halfords, or arrange for them to be delivered if that's easier for you.
View all Nutrition