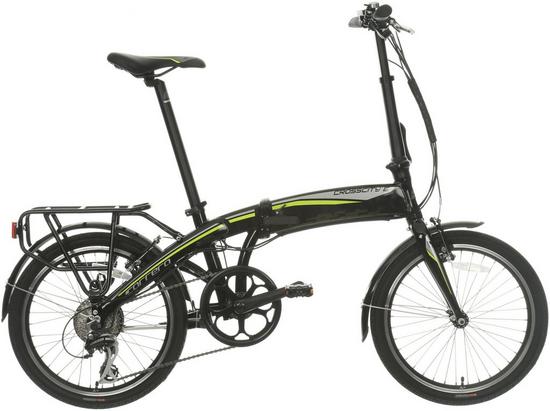 Electric folding bikes can be folded and unfolded in seconds, making them easy to stash away in train compartments, next to tables and even under your desk at work.
Like all folding bikes, folding e-bikes have small wheels, which makes them speedy and manoeuvrable – perfect for city streets and quick commutes.
Perfect for: Commuting and urban riding. They're also a convenient option for those with little storage space or those who take their bike on public transport.
Shop the range