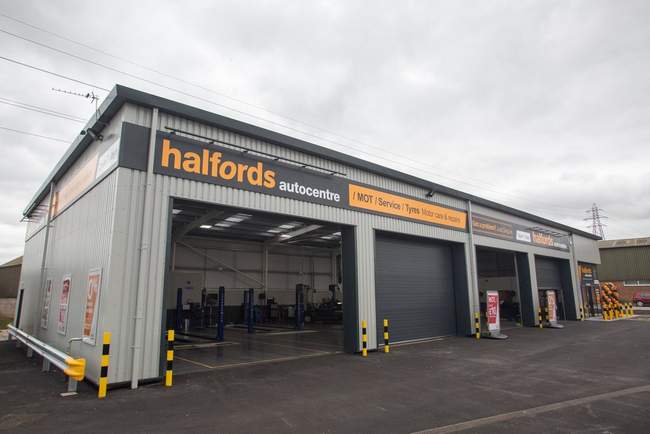 Halfords Autocentre Cheltenham
Swindon Road Cheltenham , GL51 9NB
What customers are saying about us
MOT test
MOT test. The usual friendly efficient service at a favorable price.
On the whole a very good experience…
On the whole a very good experience only slight complaint is dropped off early morning but was not finished until end of the day which seemed a long time for a MOT and intermediate service but advise was excellent and they were not pushy to sell additional products like other centres and was pleased with the MOT and service and will be returning. - thanks it was good to see some auto centres like this actually do what is needed and not driven by selling the latest deal on tyres and brakes you don't really need!
New Tyres
Booked online which then required a call as despite payment being taken the actual booking logged as an error. On the day arrived just after 8 got car back at 16.30, due to wrong tyres being delivered, good price but disappointing process.